White gold, Tahitian cultured pearl
700.714.B.1910/TUS20190121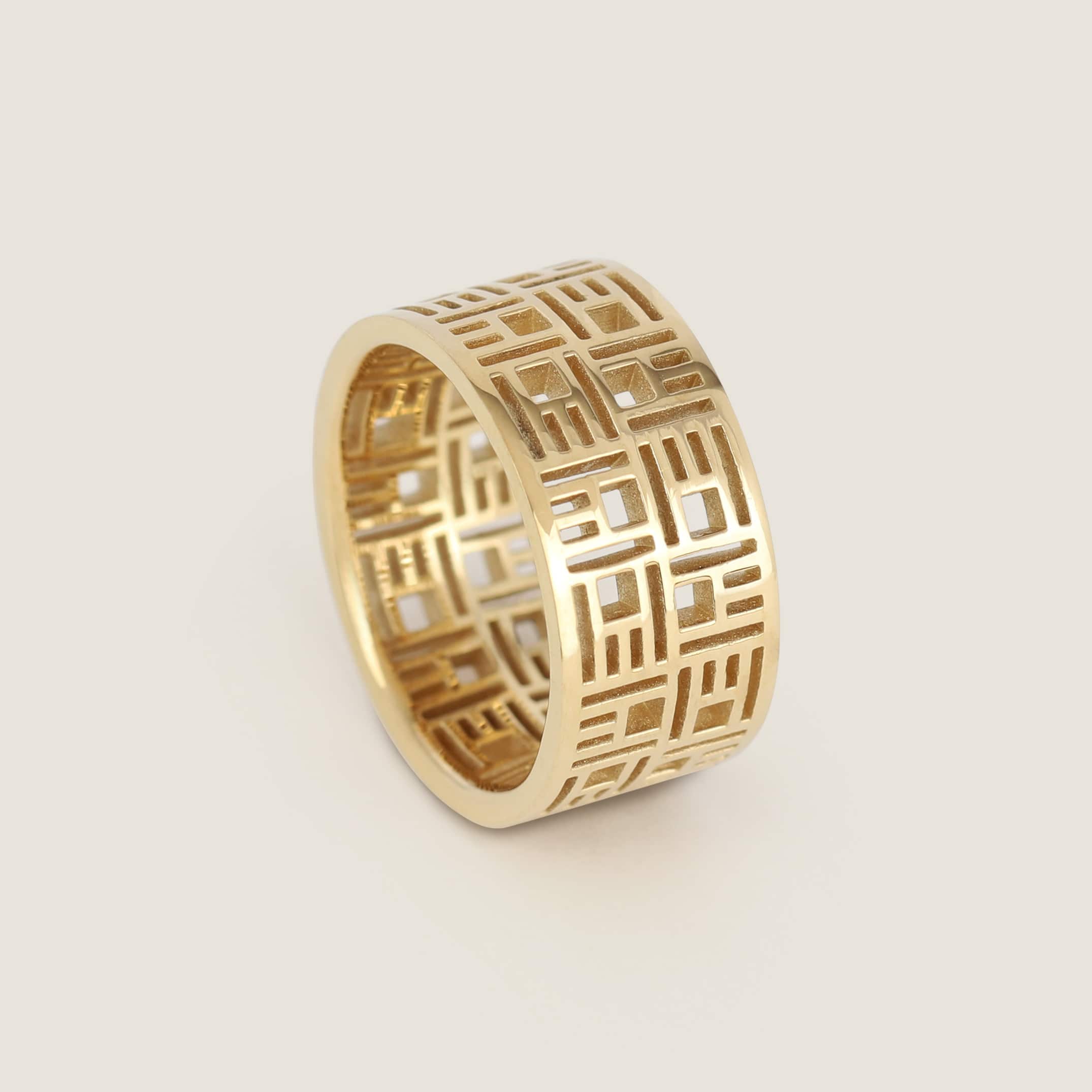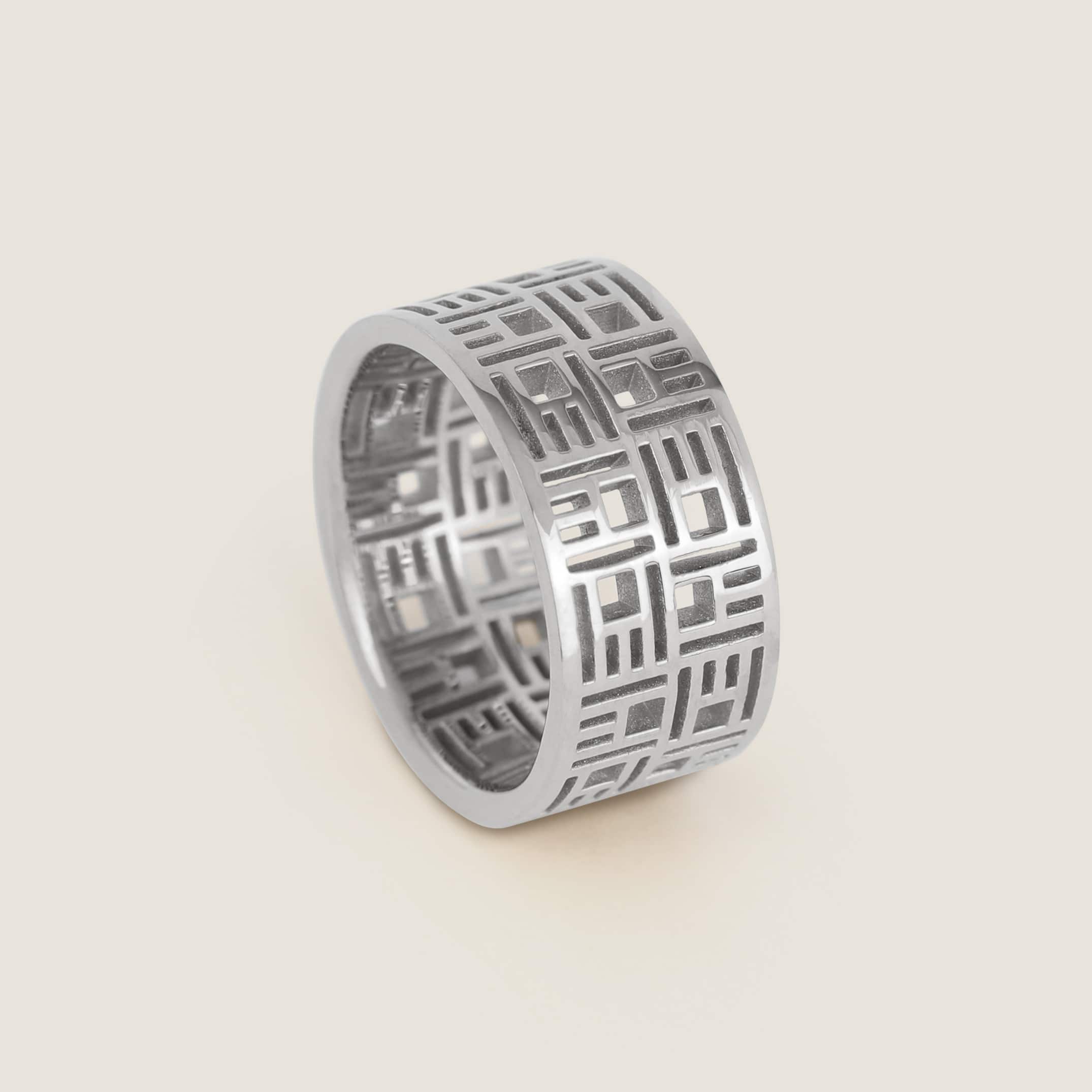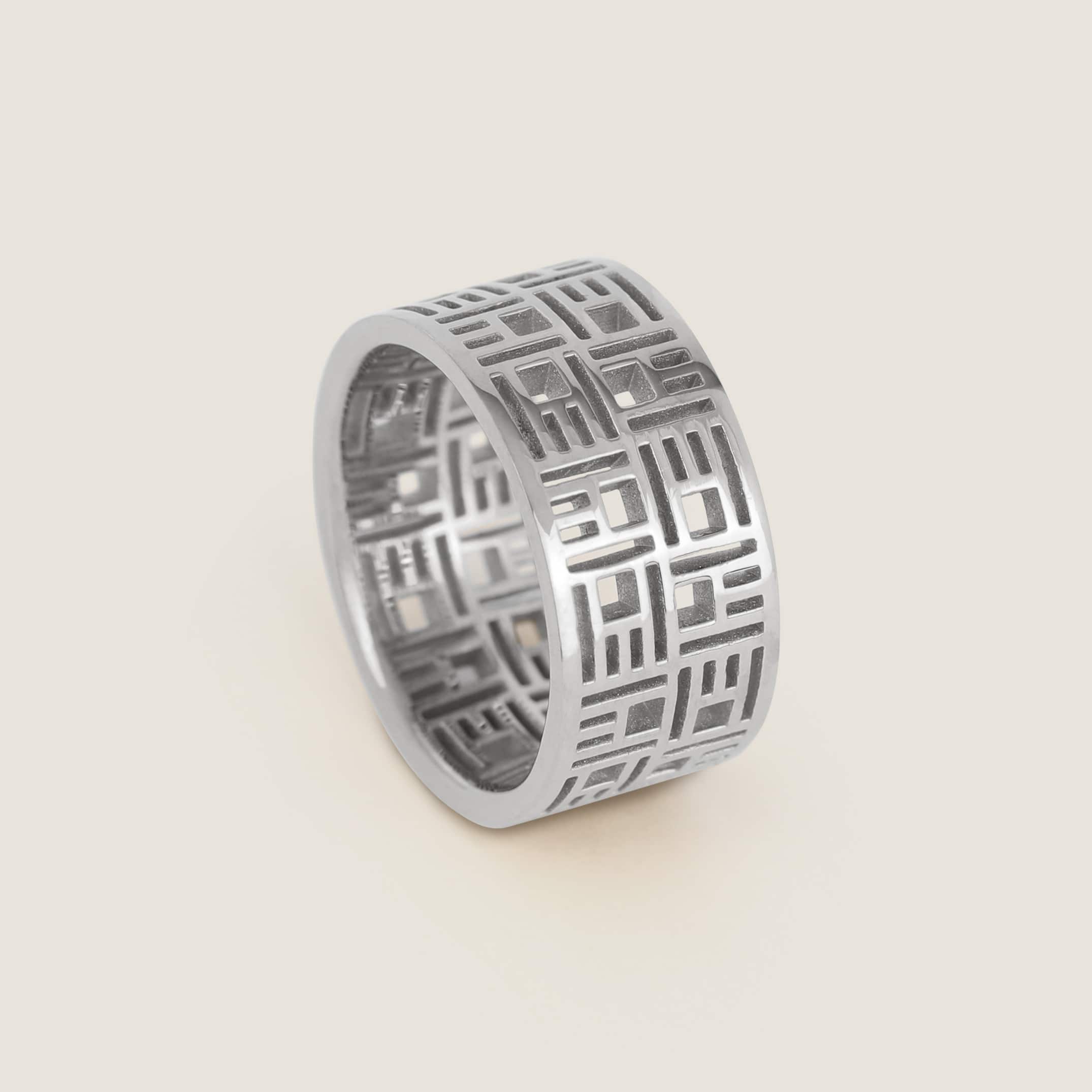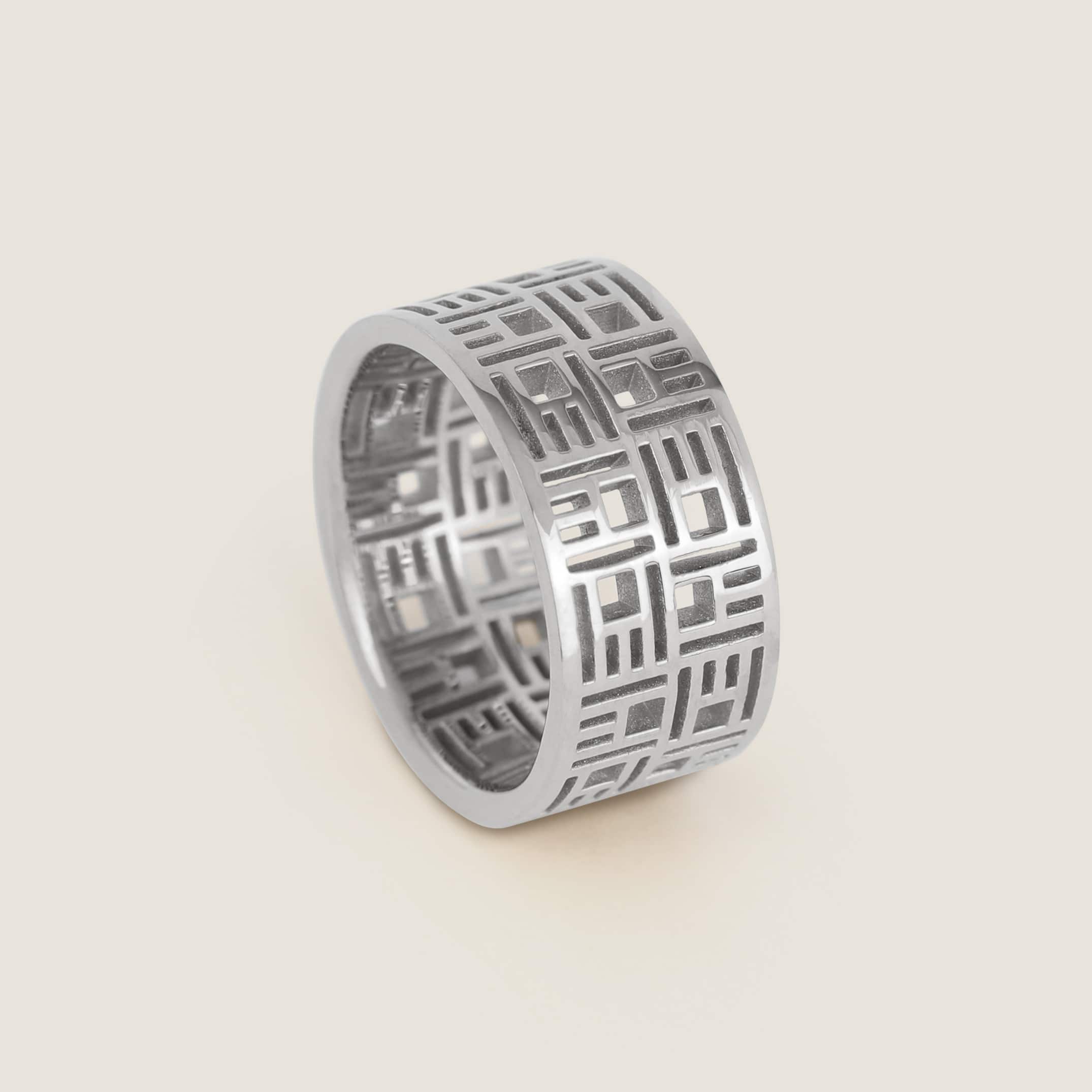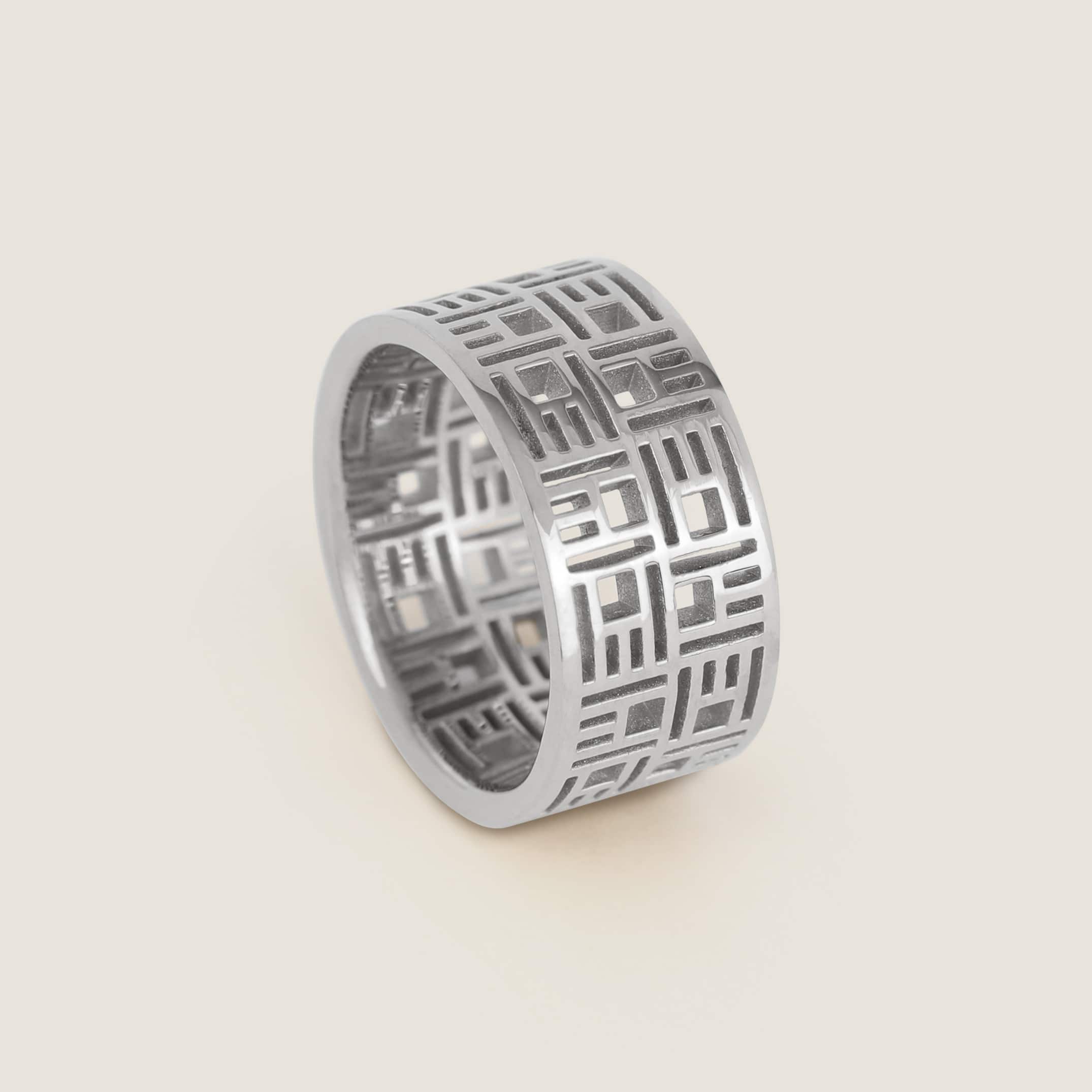 DESCRIPTION
The Tahitian pearl jewellery collection is composed of original necklaces infused with asserted masculinity. Each of these comprise a gold or sterling silver pendant exhibiting an exclusive, audacious and refined design, and to which is suspended a round or baroque Tahitian pearl. Threaded on a leather strand or a chain, the pendant retains all of its splendor.
Materials
18-karat white gold
Tahitian cultured pearl, 11 mm
Important information
The Tahitian pearl pendant collection is available in yellow gold, white gold, rose gold and sterling silver.