Manchettes à perles gris foncé
Yellow gold, Tahitian cultured pearls
900.930.J-G-R.ARTI-S.1909/20190503.3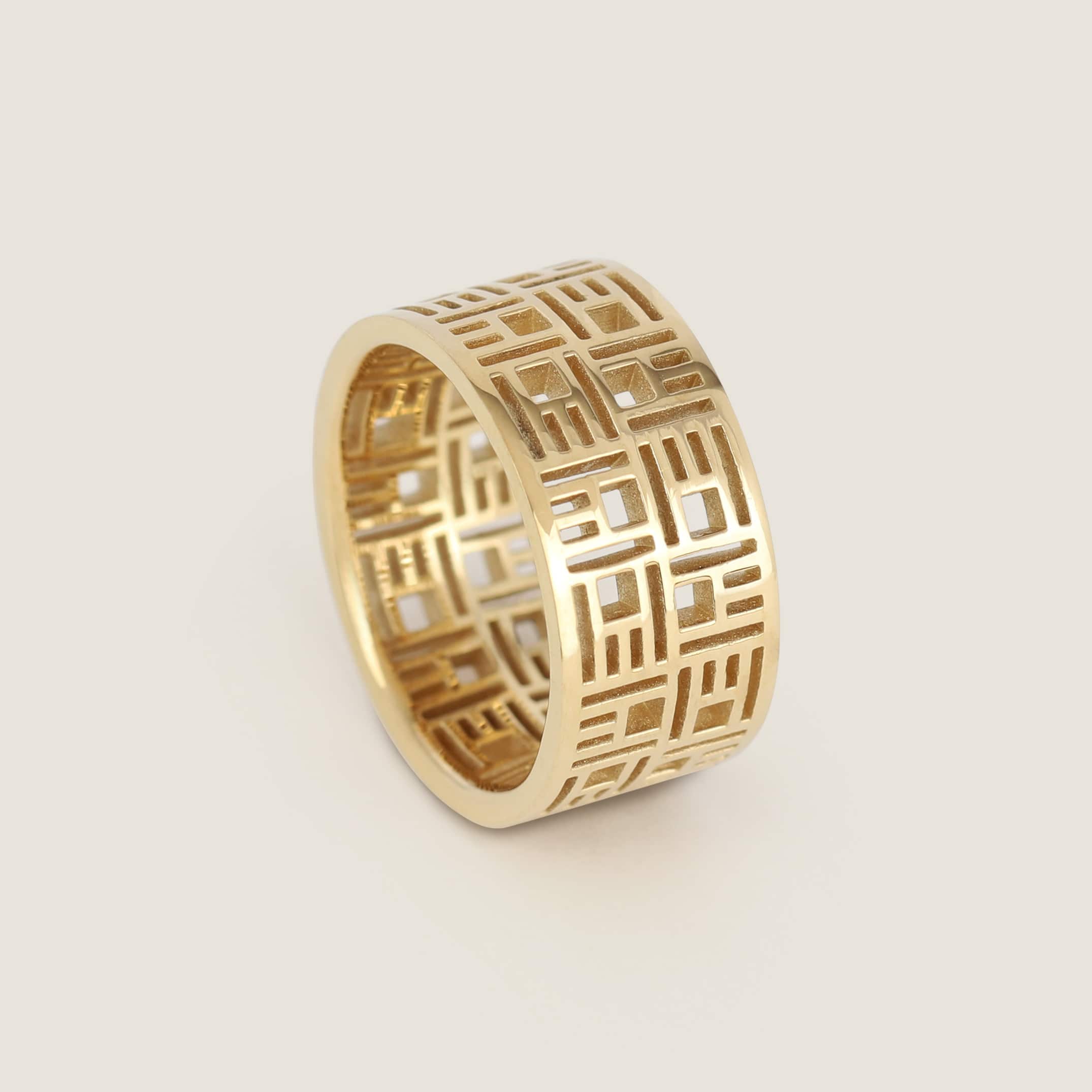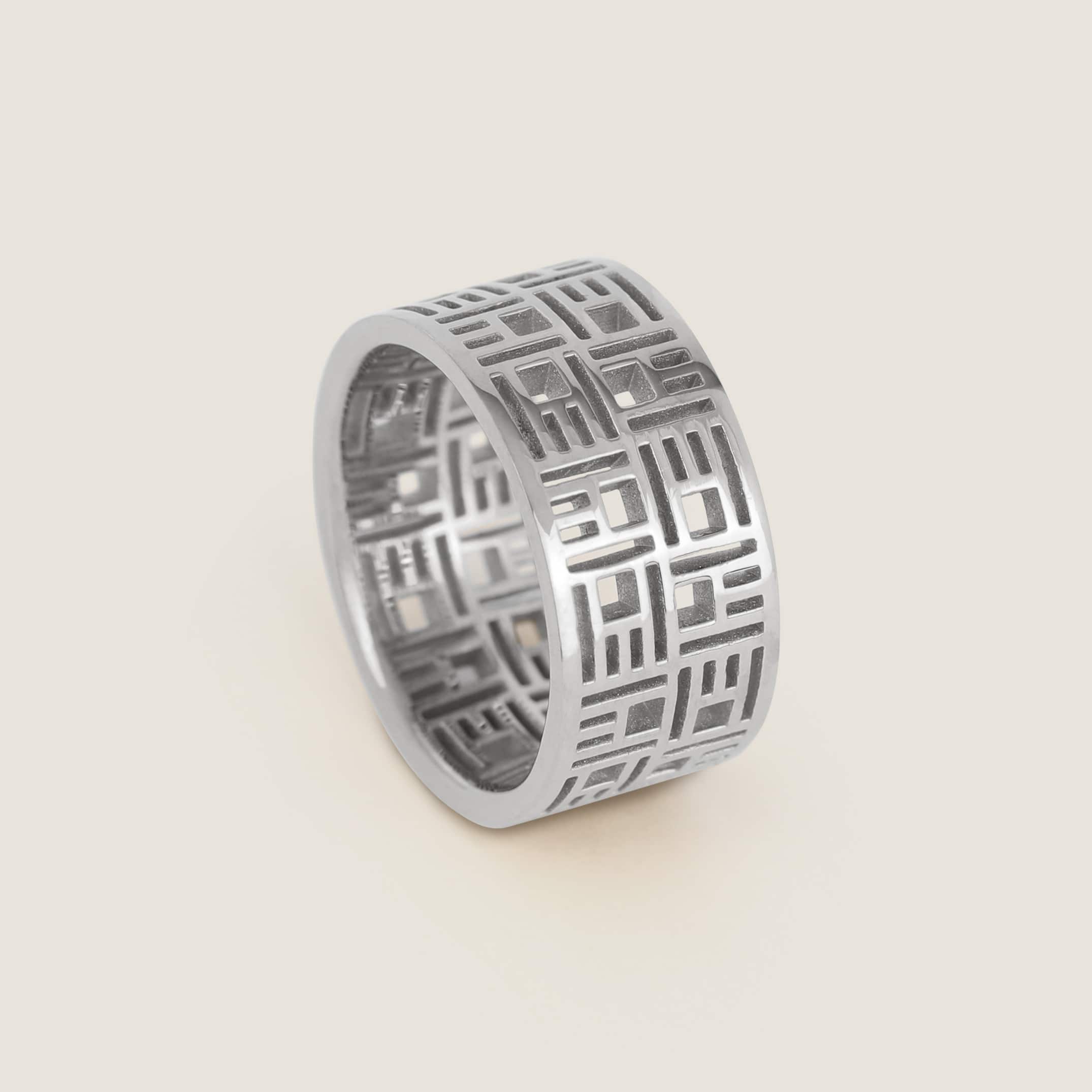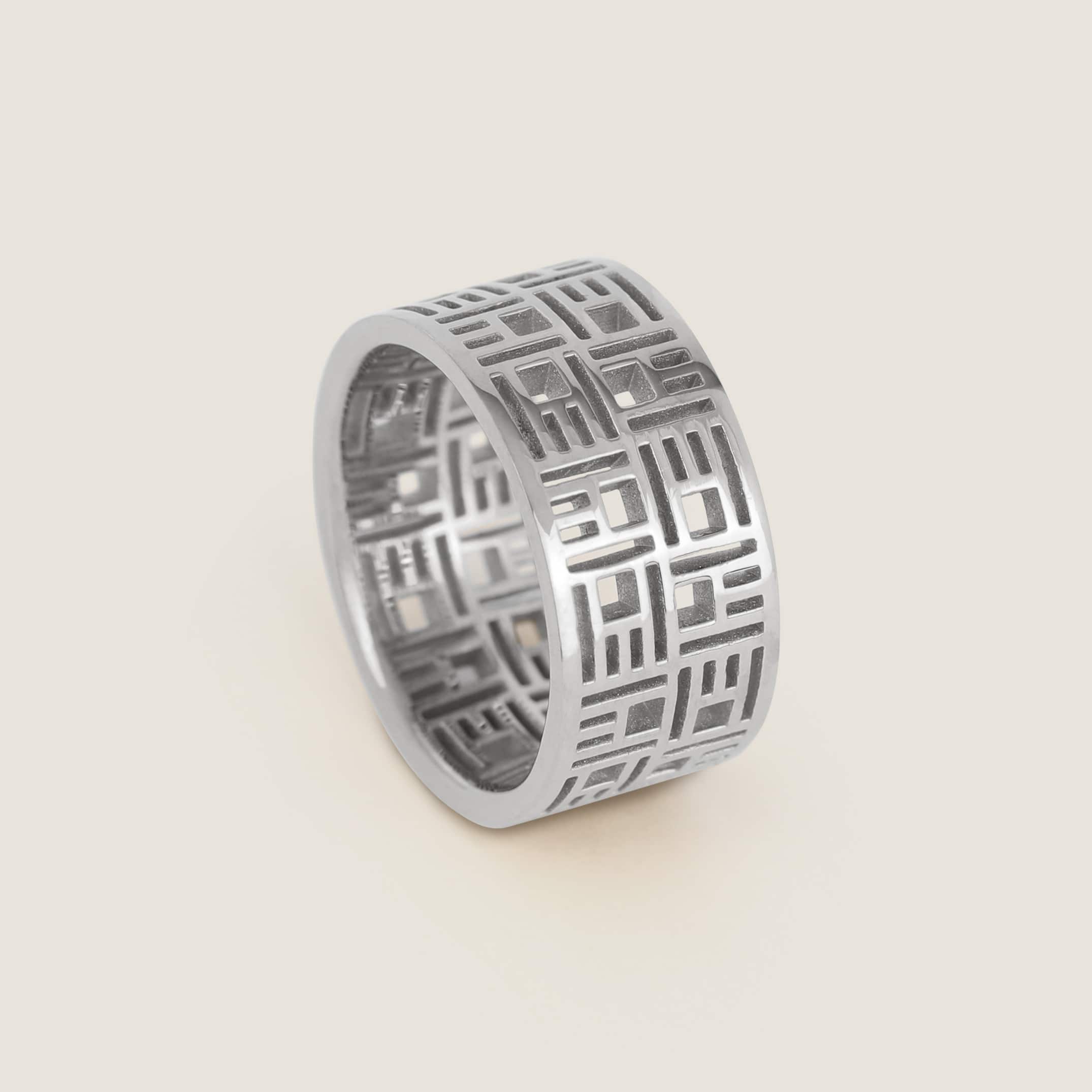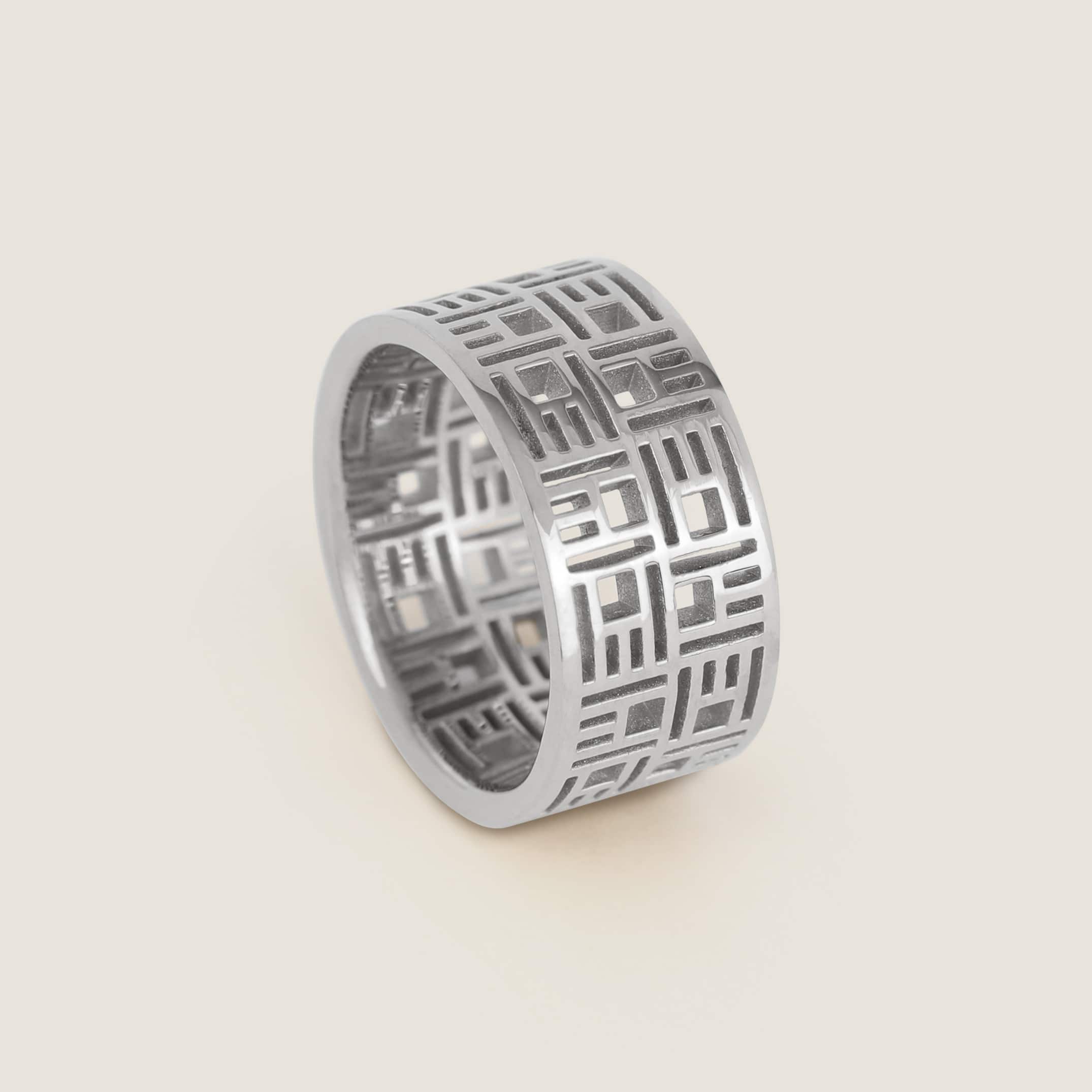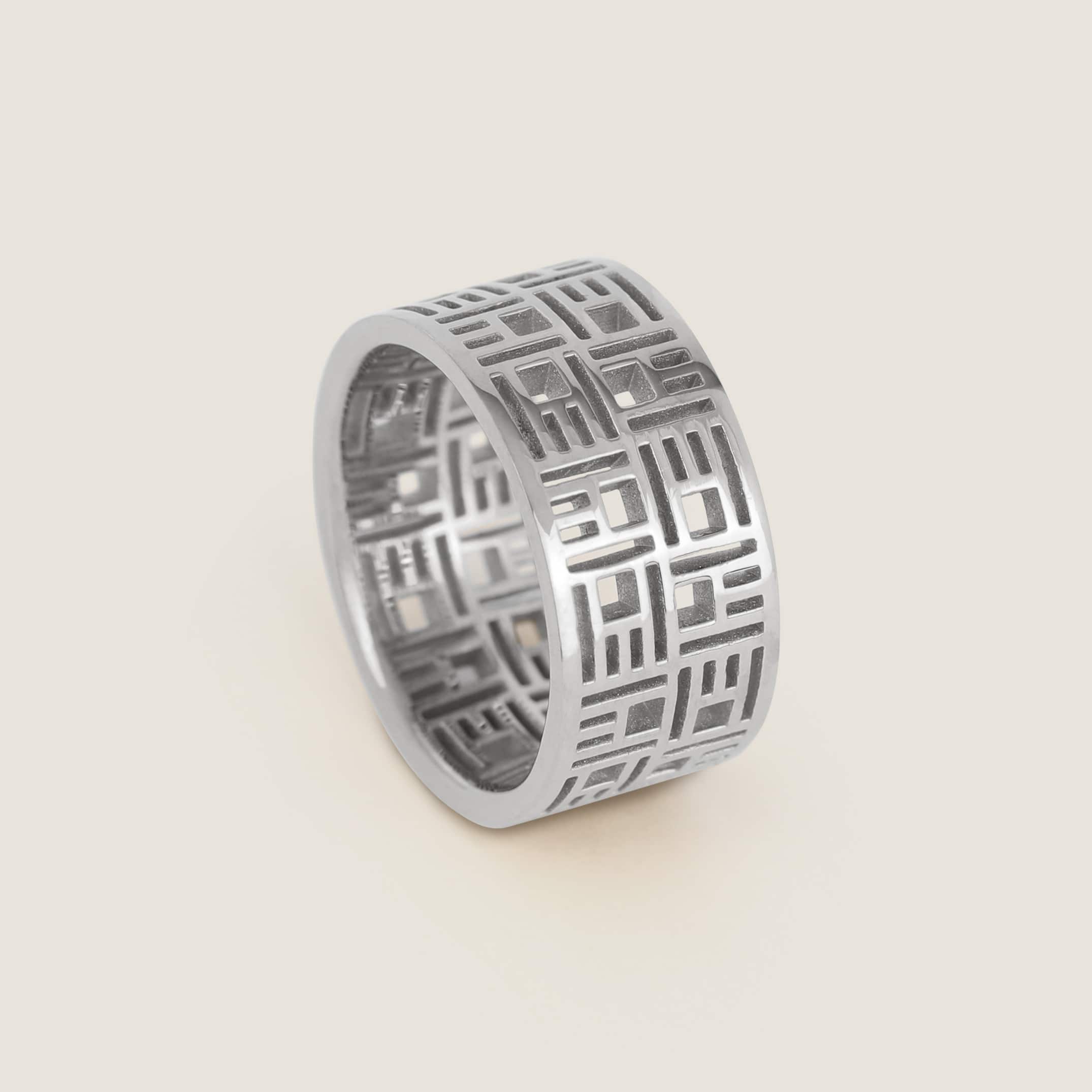 DESCRIPTION
The cultured pearl cufflinks herald the return of the pearl worn by the man. Added as a complement to a dress shirt and worn with a cultured pearl pin fixed to a lapel of the most elegant of suits, they embody total refinement. Yet, they shine with style when added to casual wear with jeans.
Materials
18-karat yellow gold
Tahitian cultured pearls, 10-11 mm
Important information
The cufflinks set with cultured pearls are available in yellow gold, white and rose gold.