Manchettes croix à diamants
White gold, yellow gold, diamonds
Hide the price
3,550 $ (mountings only, without diamonds, see note 2.)
5,400 $ (including the diamonds; see Materials)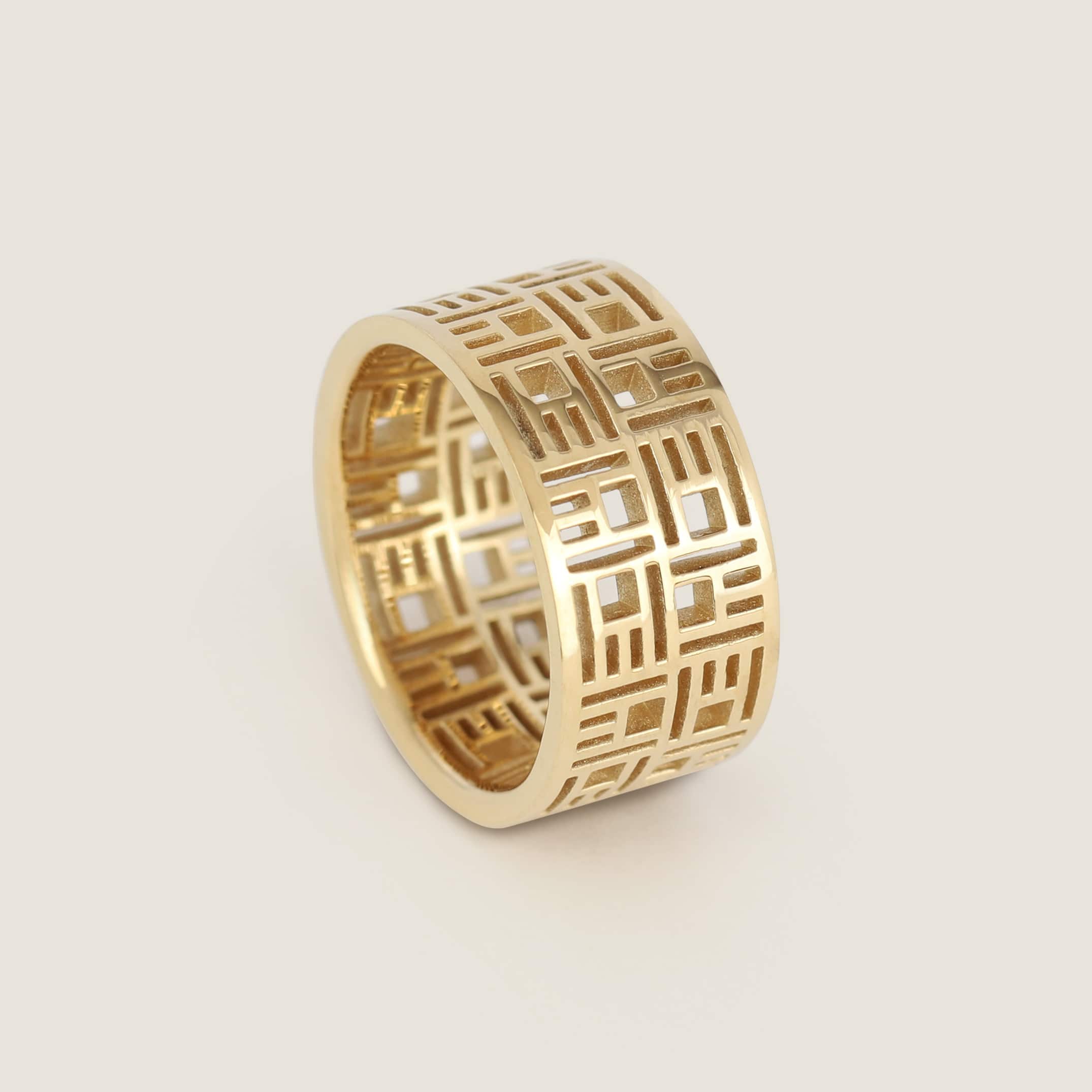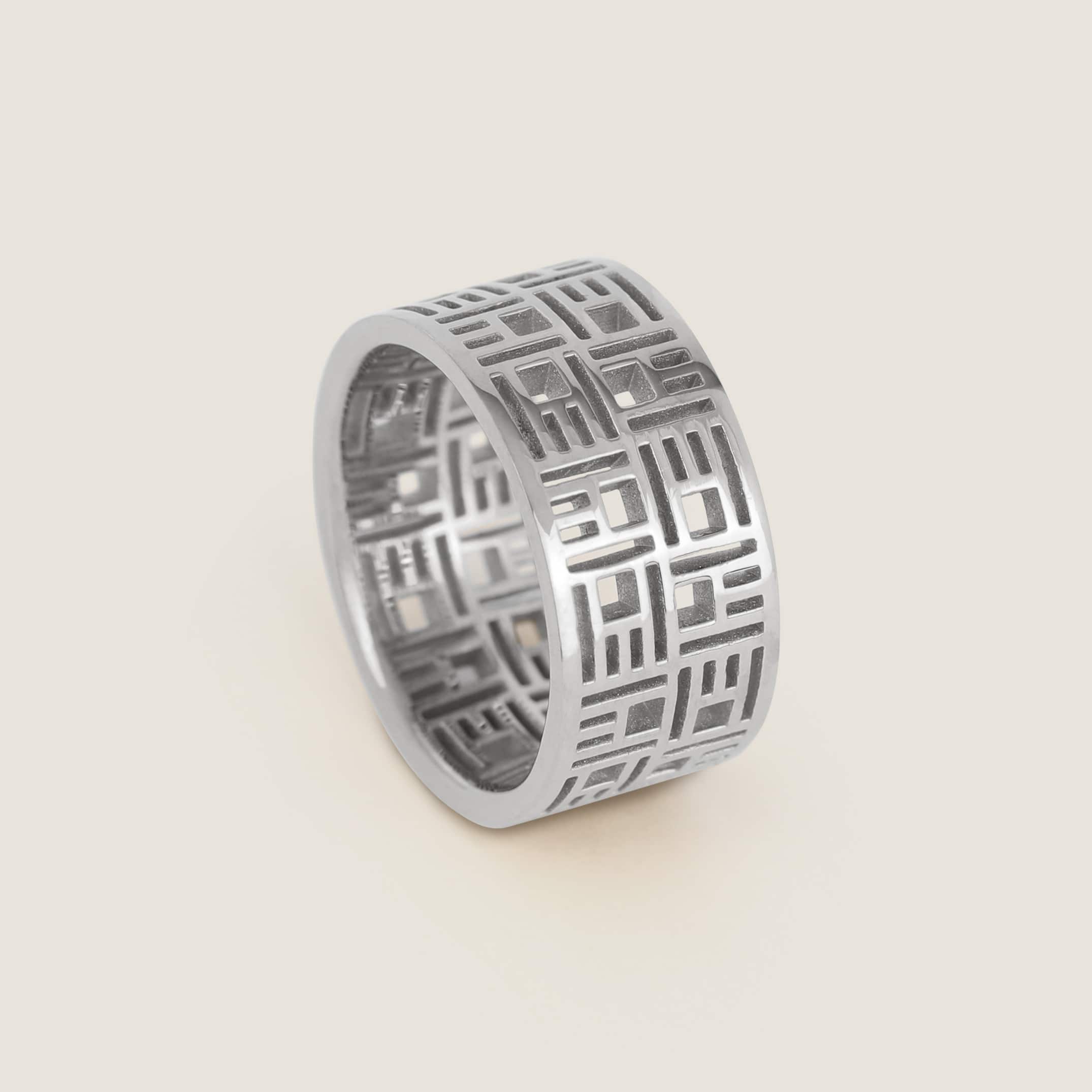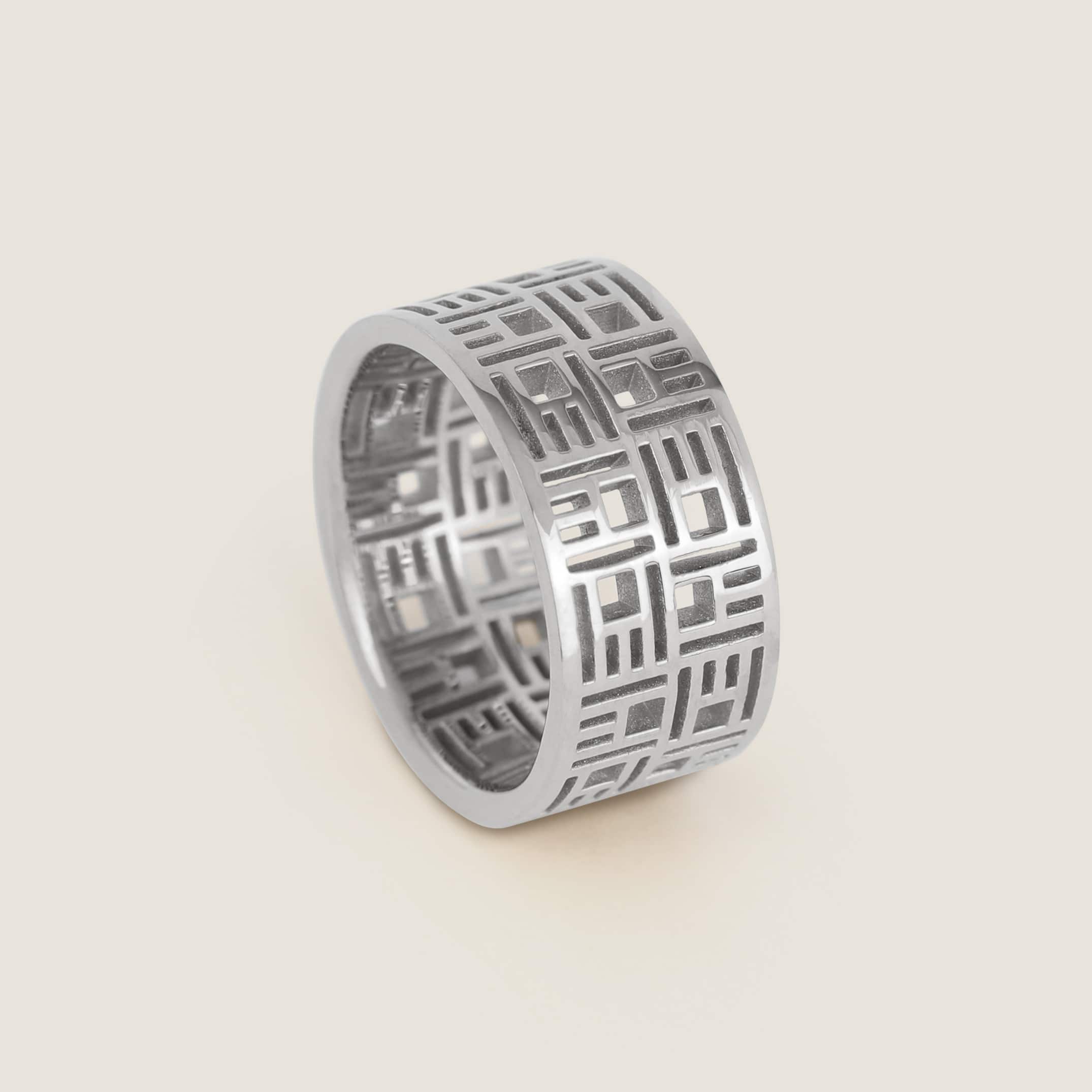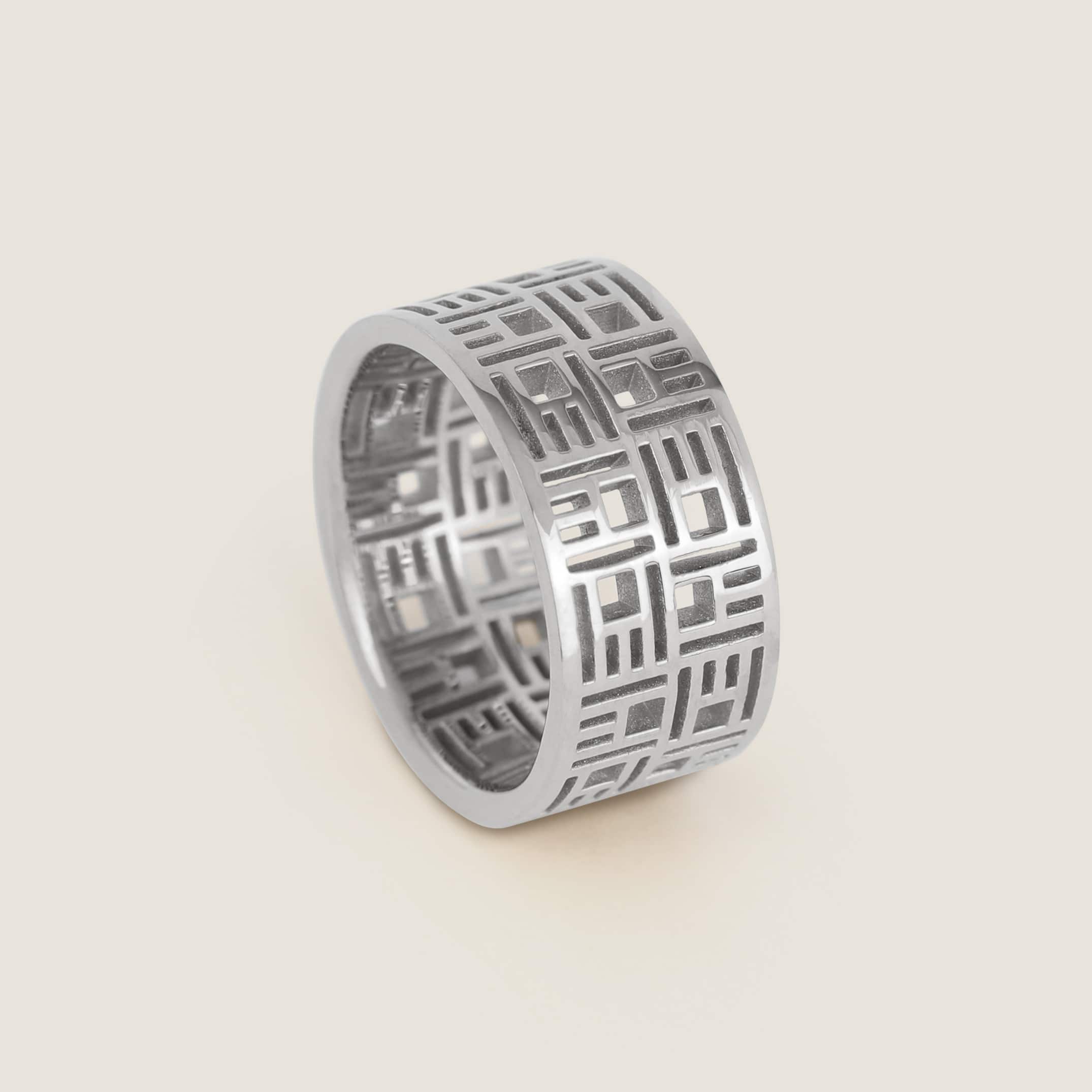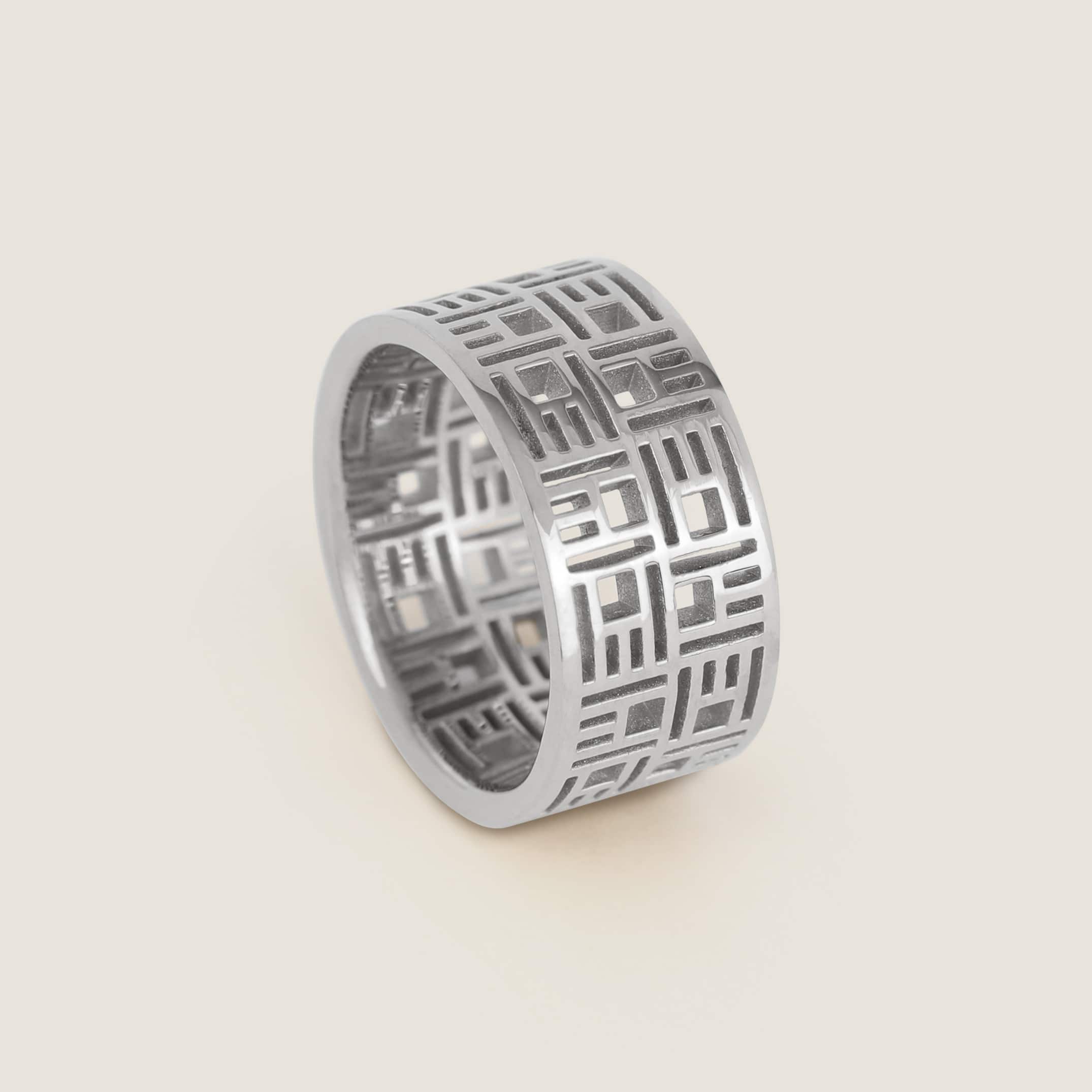 DESCRIPTION
The manchettes croix set with diamonds are the ideal complement to your evening wear, whether you choose a suit or casual clothing. Their decidedly simple and clean line design comes with an asserted touch of distinction and elegance.
Materials
18-karat white gold, 18-karat yellow gold
Diamonds (2 = 0.58 carat)
Important informations
1. The manchettes croix can be set with diamonds of any size.
2. It is also possible to set your own diamonds.