Yellow gold, white gold, jadeite, diamonds
# 300.532.jg.950.1809/20150327.1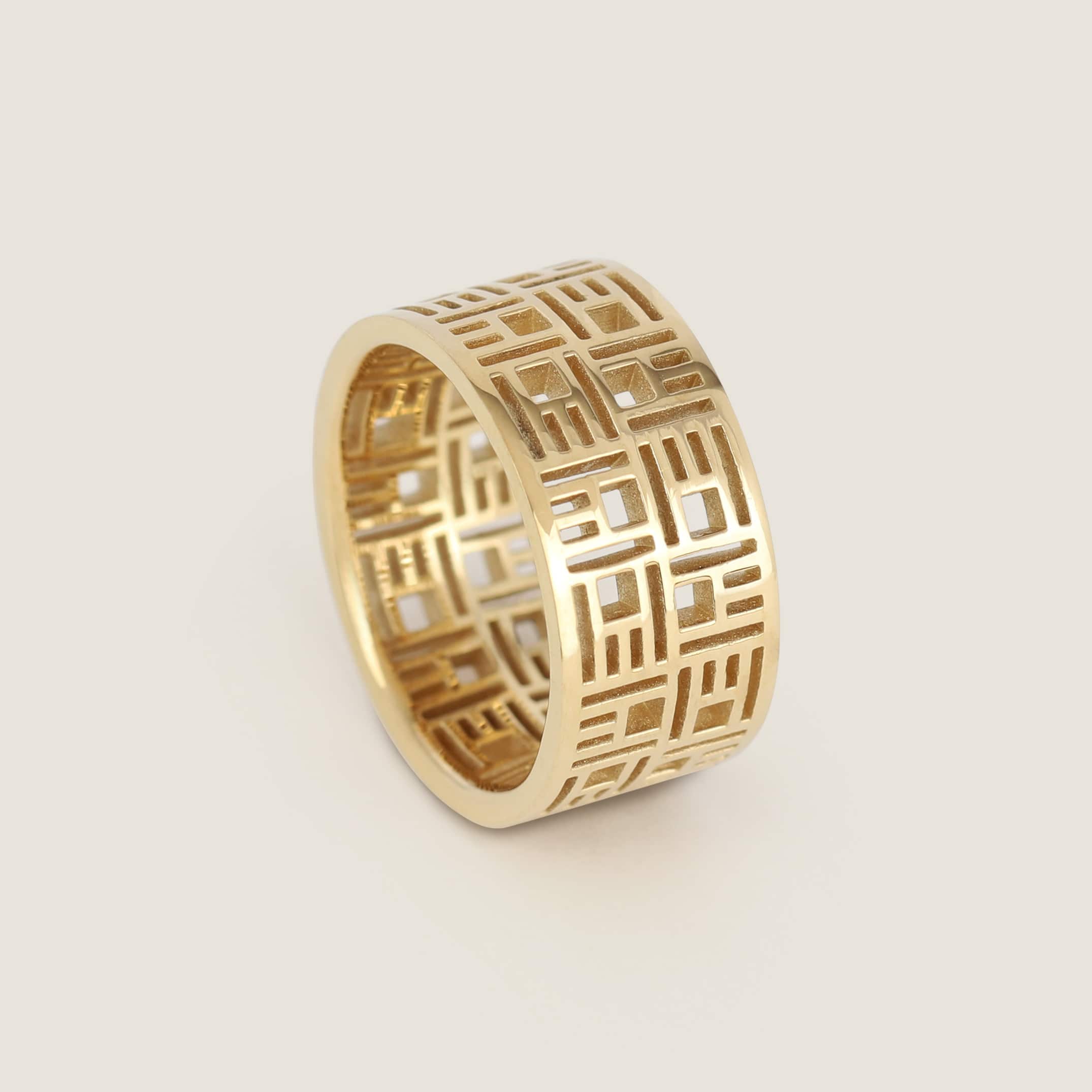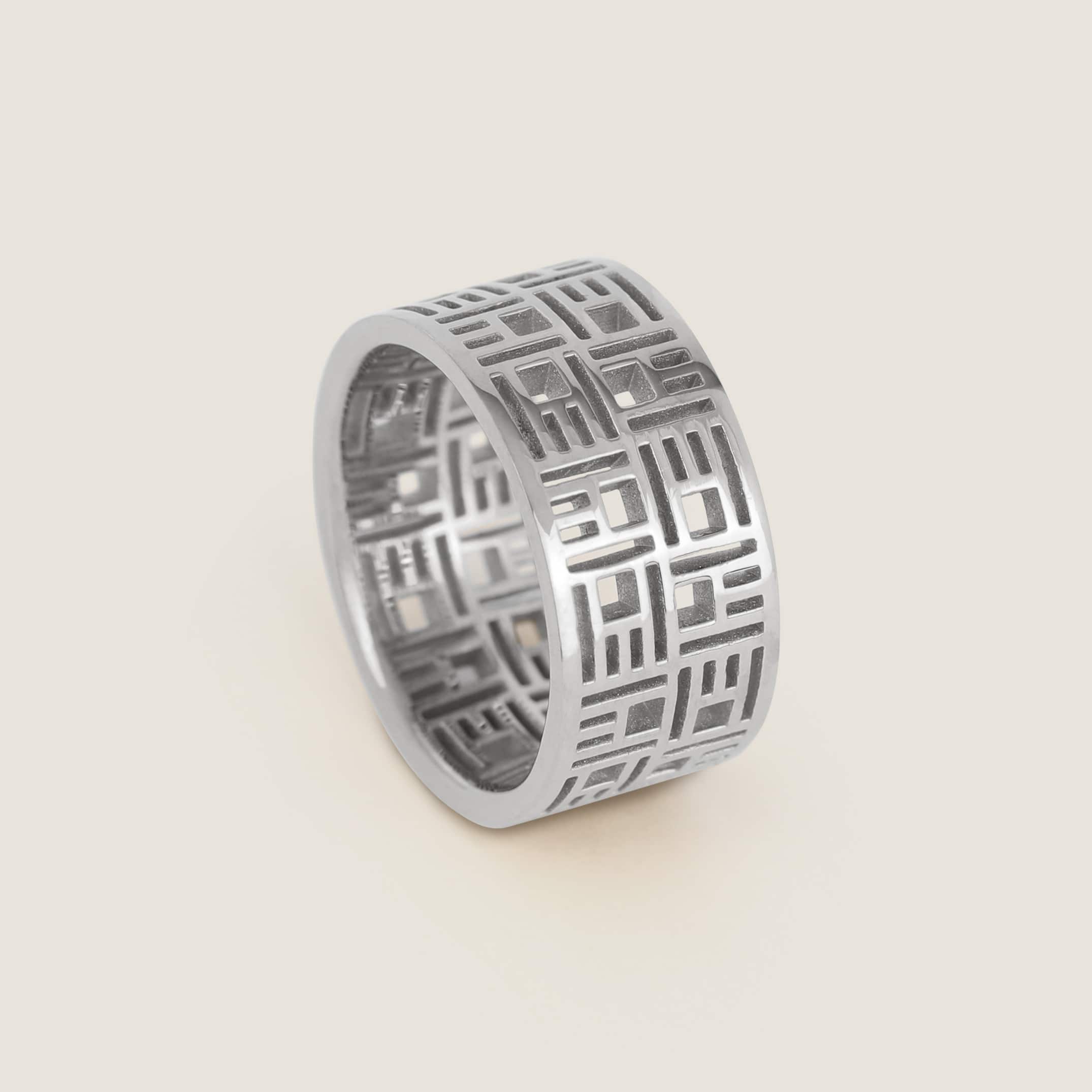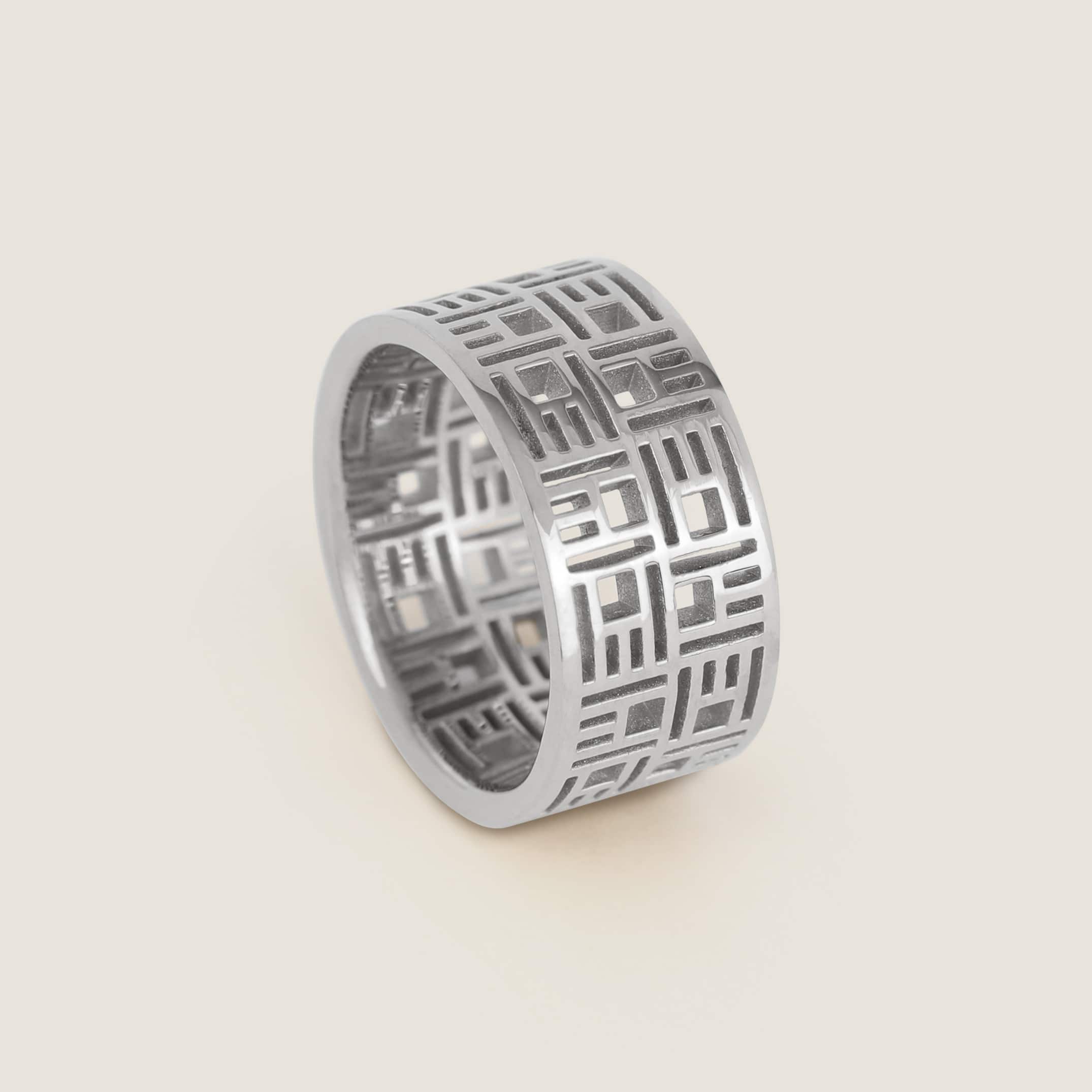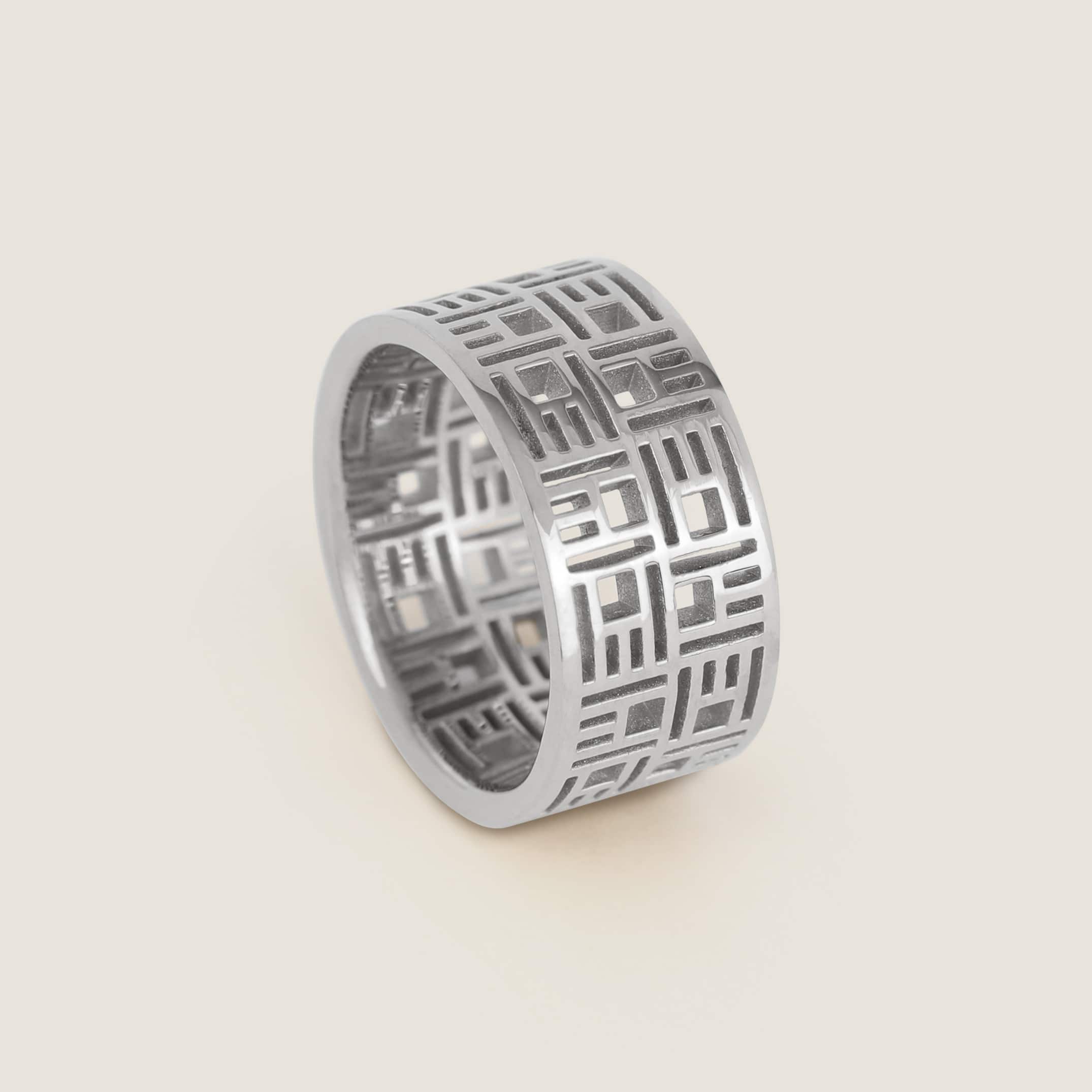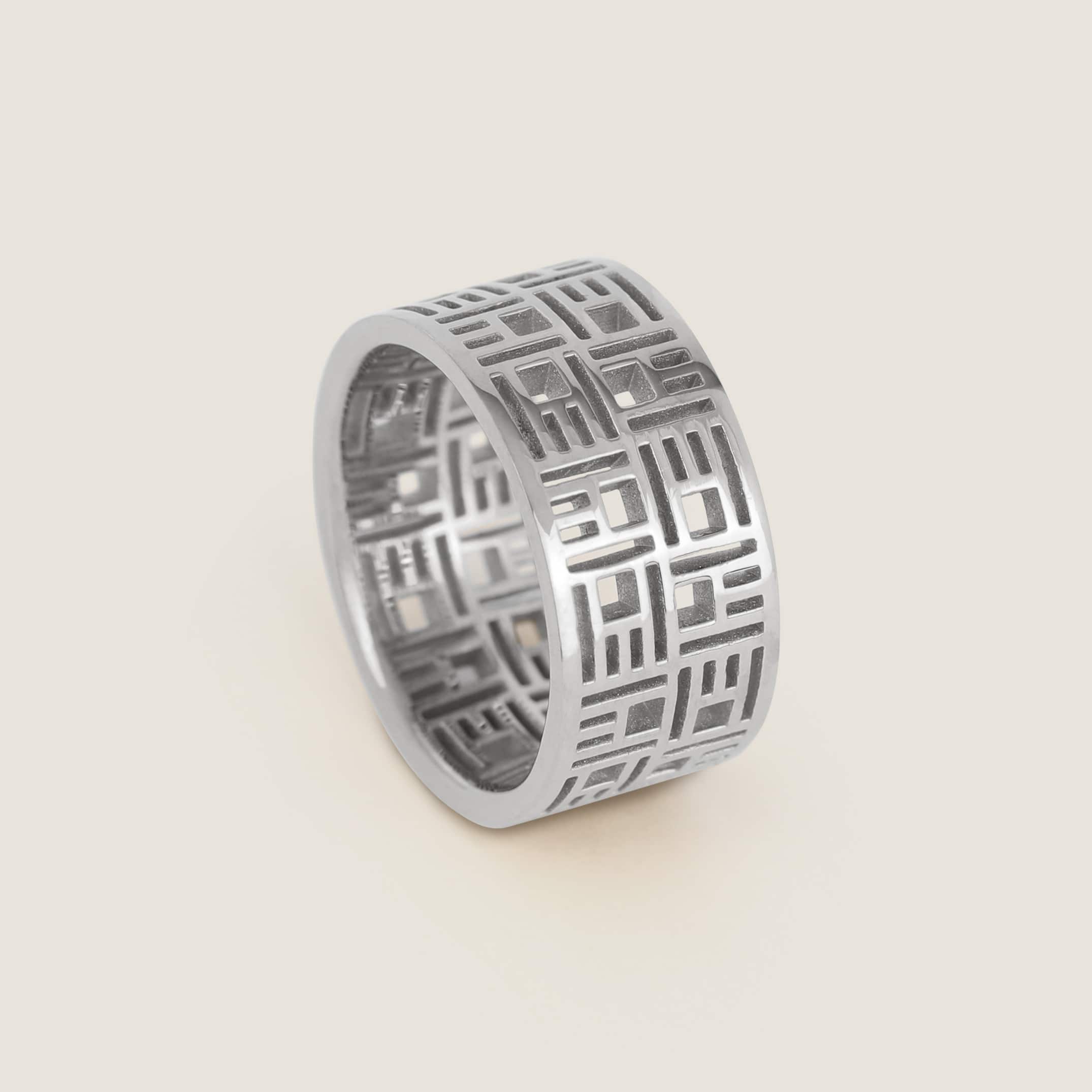 DESCRIPTION
The chevalière jadéite is set with an impressive natural jadeite and baguette-cut diamonds. Evoking the classic signet ring, its design is infused with a sophisticated masculinity as well as an undeniable touch of contemporary chic.
Materials
18-karat yellow gold, 18-karat white gold
Natural Jadeite (see Important information)
Diamonds
Important information
The jadeite comes with a certificate of authenticity issued by the Laboratoire gemmologique de Paris.