Yellow gold, white gold, blue-green tourmaline
Hide the price
Small size: 2,400 $ (see note 1.)
Large size: 2,950 $ (see note 1.)
Sizes
Small size: 5 to 8 1/2
Large size: 9 to 12
– Small size # 300.381.JB.800.1910/TUS-20180013
– Large size # 300.383.JB.1100.1910/TUS-20180014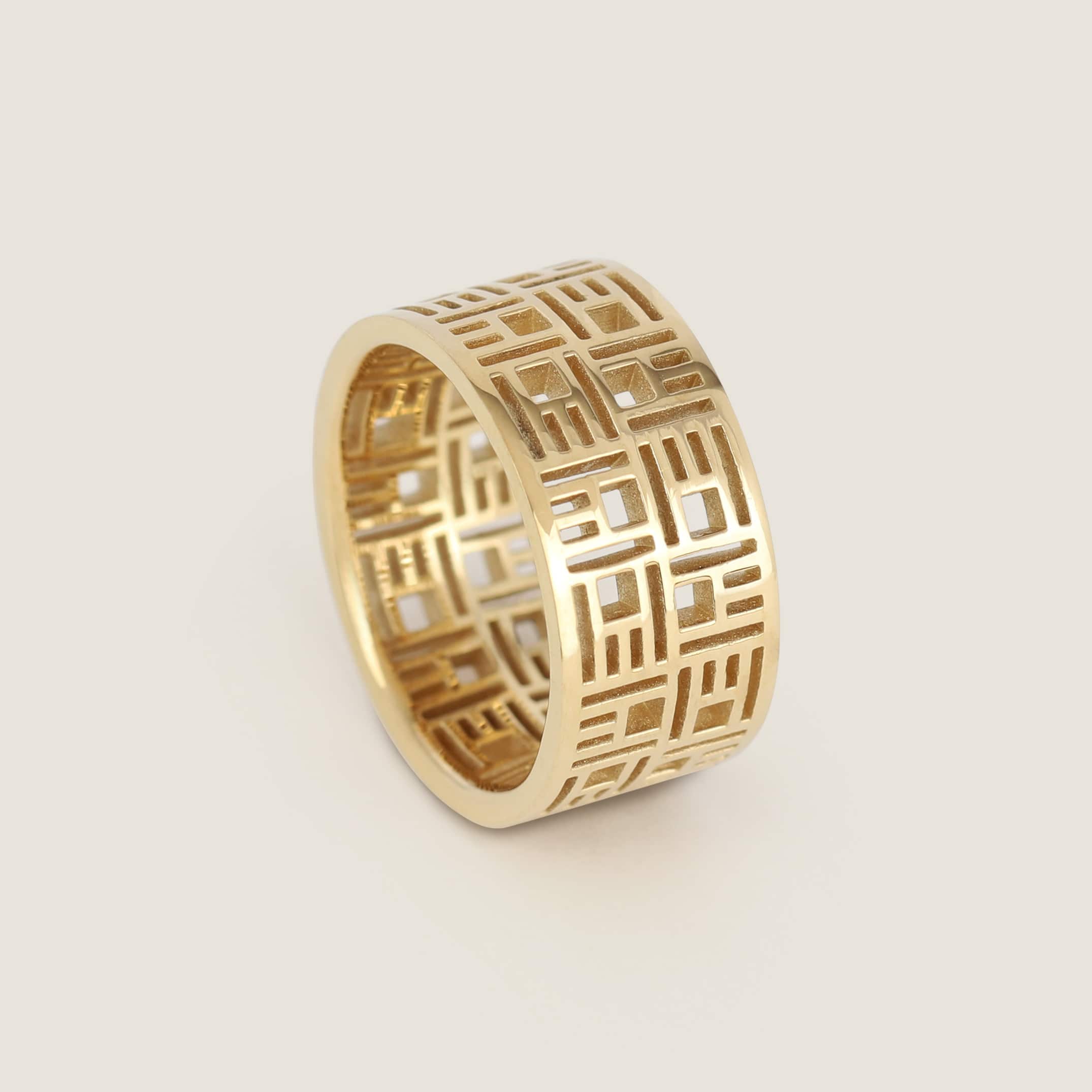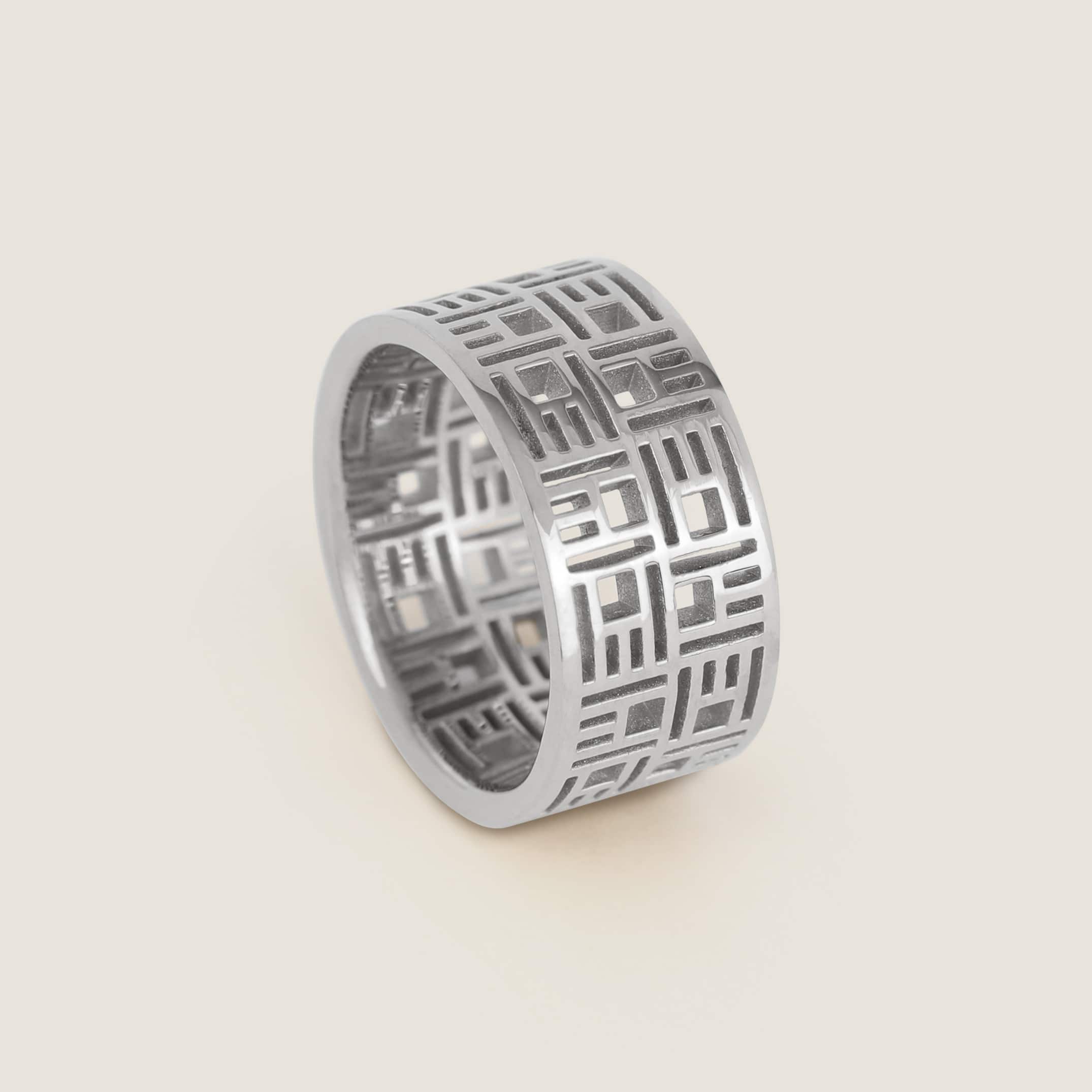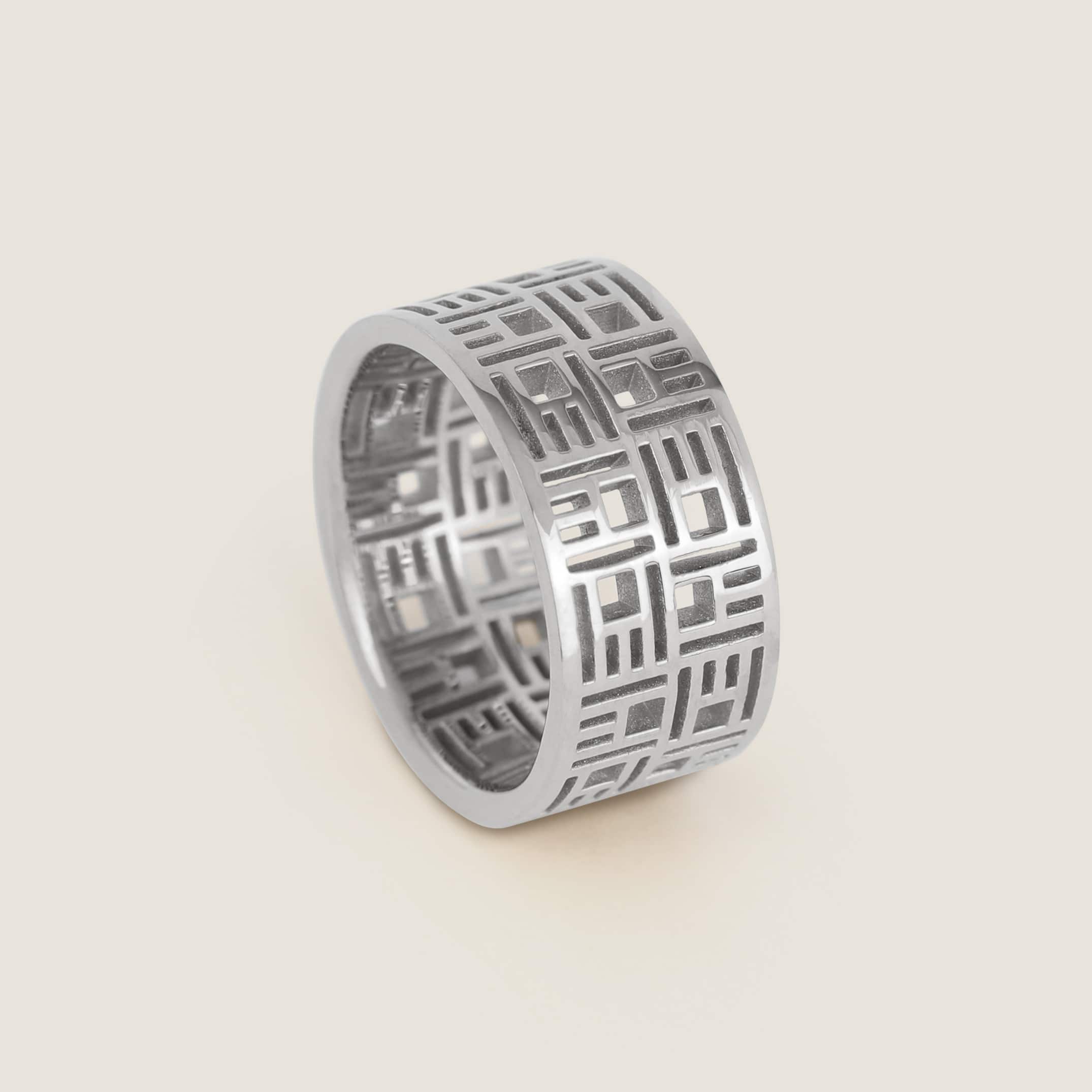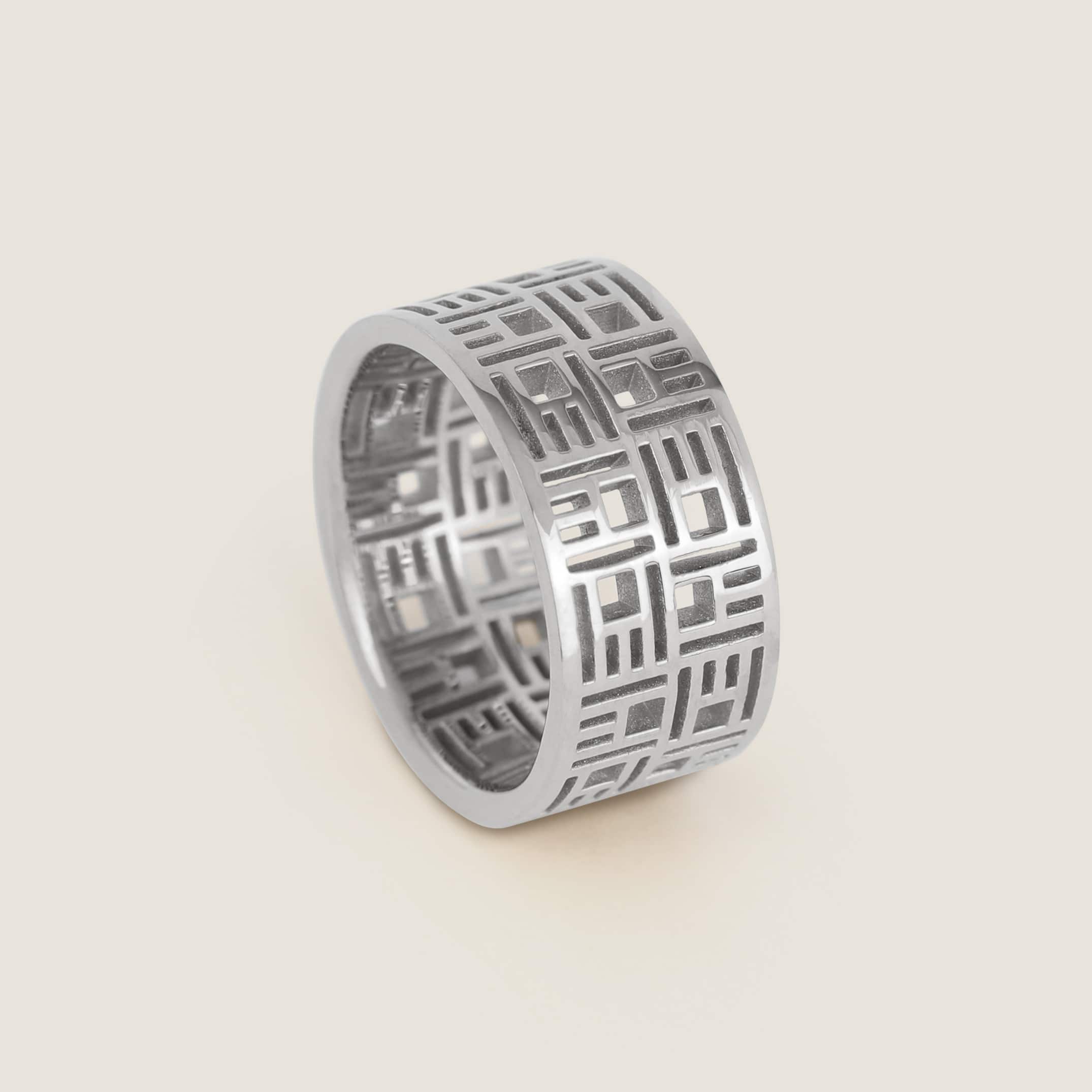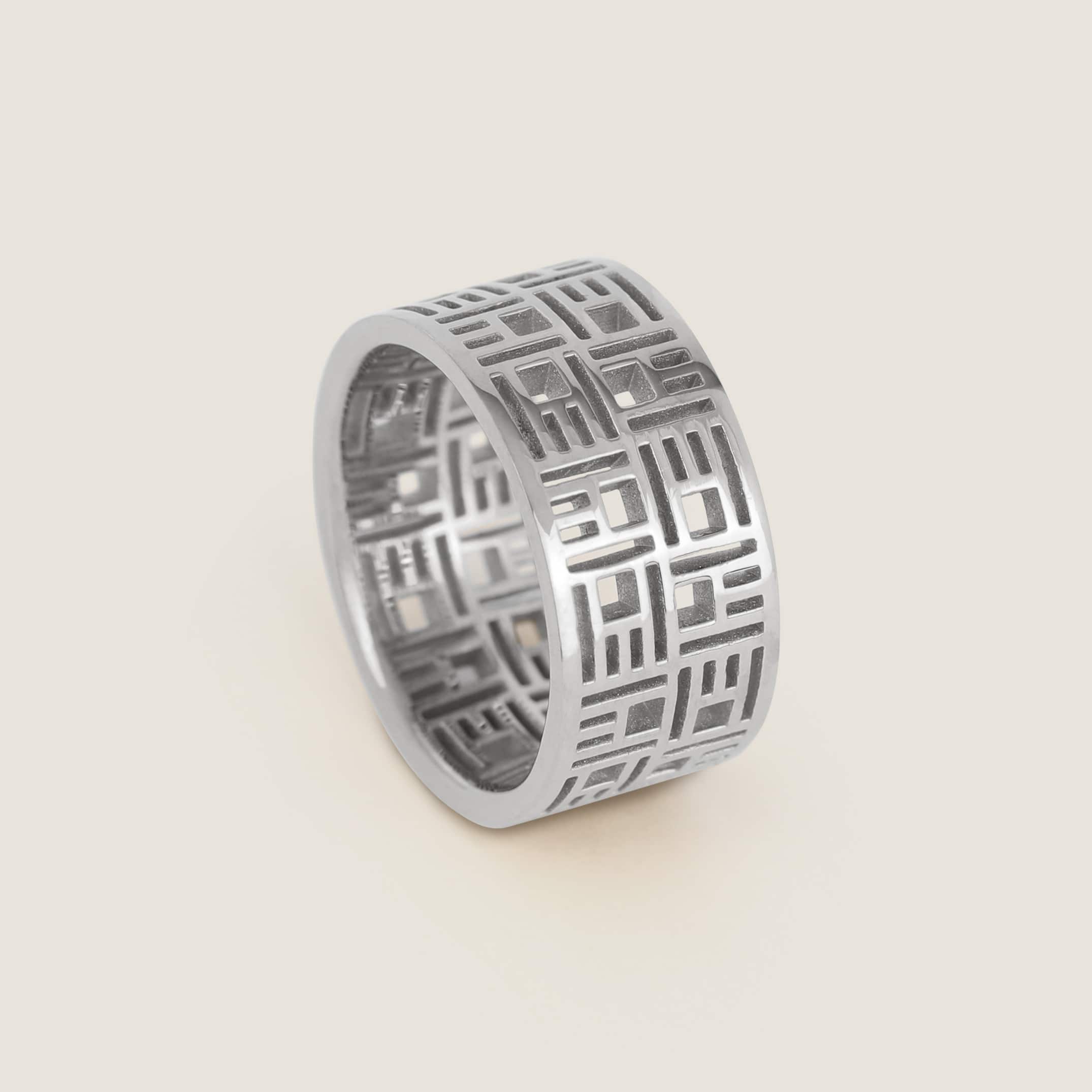 DESCRIPTION
As its name suggests, the bague étau holds in its white gold grip a magnificent baguette-cut gem. Its setting stands out from the structure of the ring's yellow gold base with an undeniably contemporary originality. Here is a piece of jewellery that can be worn with pleasure every day of the week.
Materials
18-karat yellow gold, 18-karat white gold
Natural blue-green tourmaline
Important information
The bague étau is available with a large variety of precious gemstones (tsavorite garnet, blue-green tourmaline, aquamarine, imperial topaz, purple garnet, pink spinel, etc.), thus, the price indicated covers solely the setting. It will be adjusted based on the gem selected.