Sterling silver, rubellite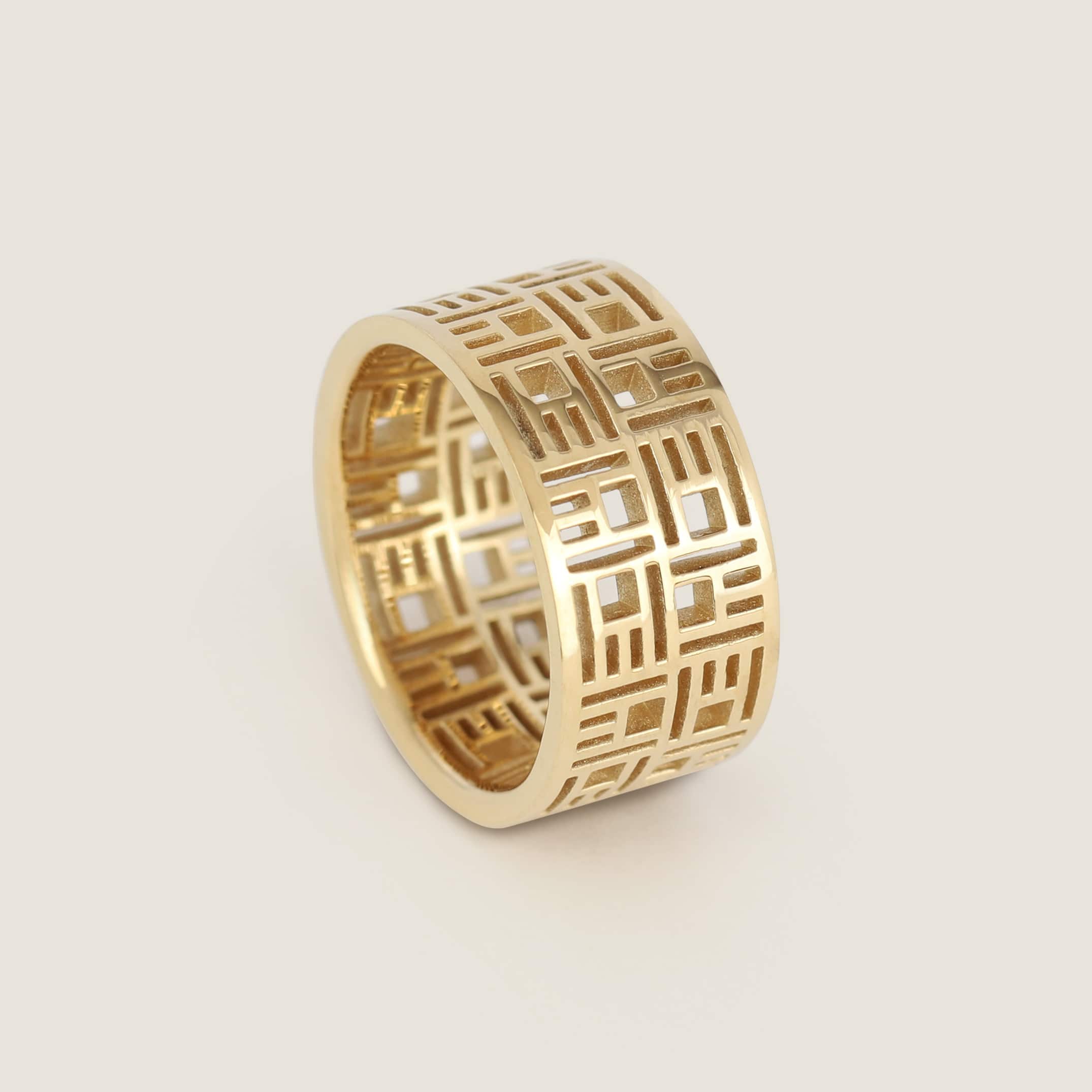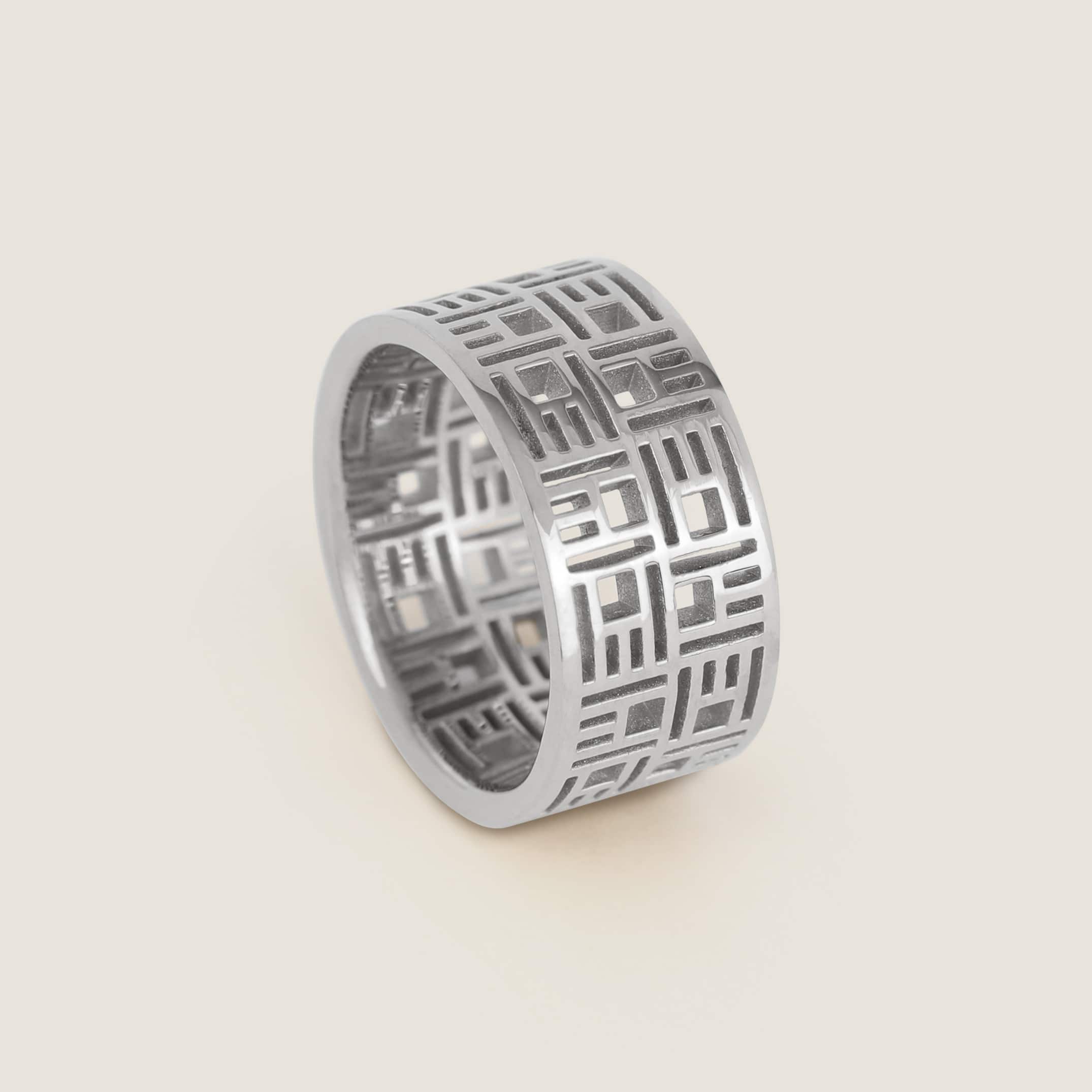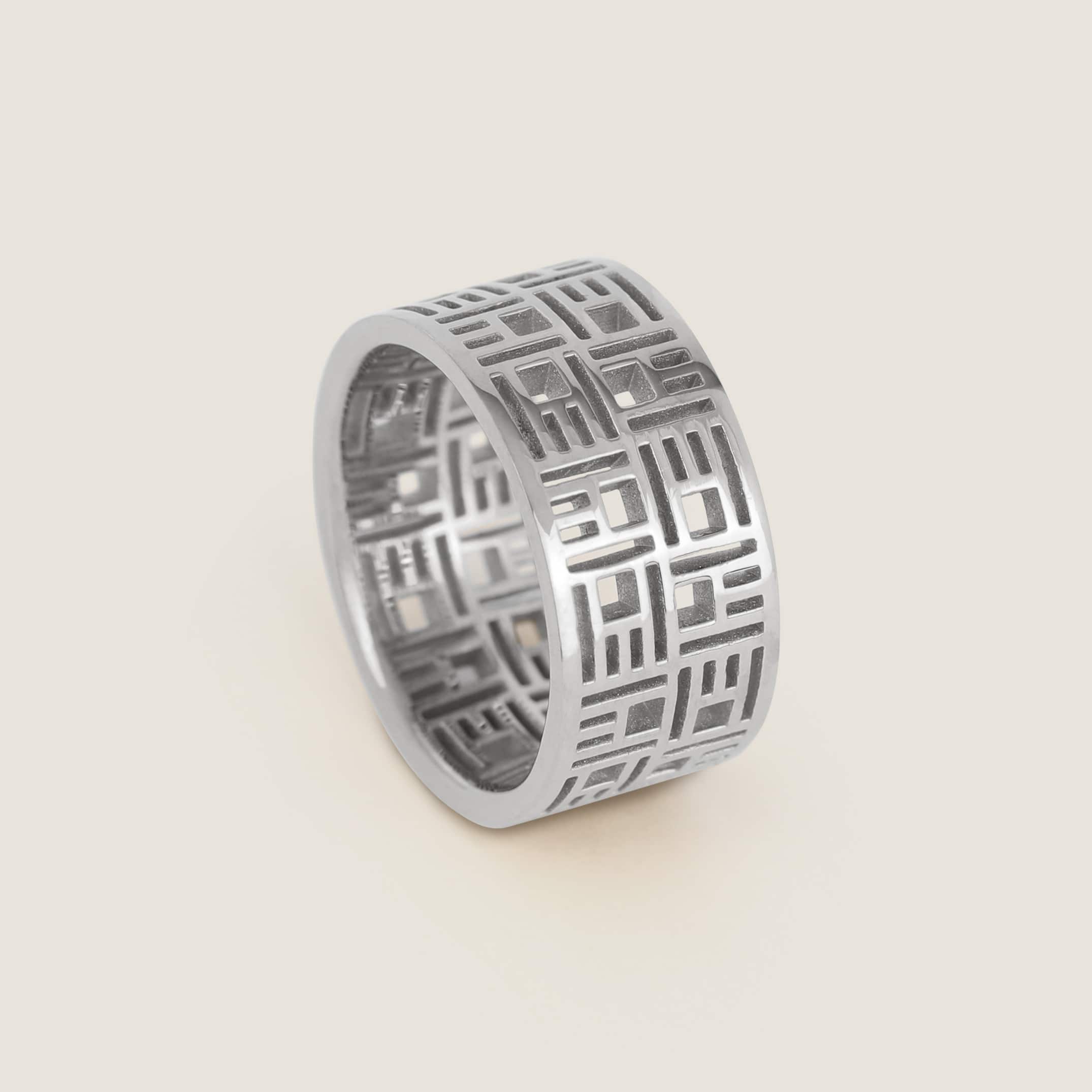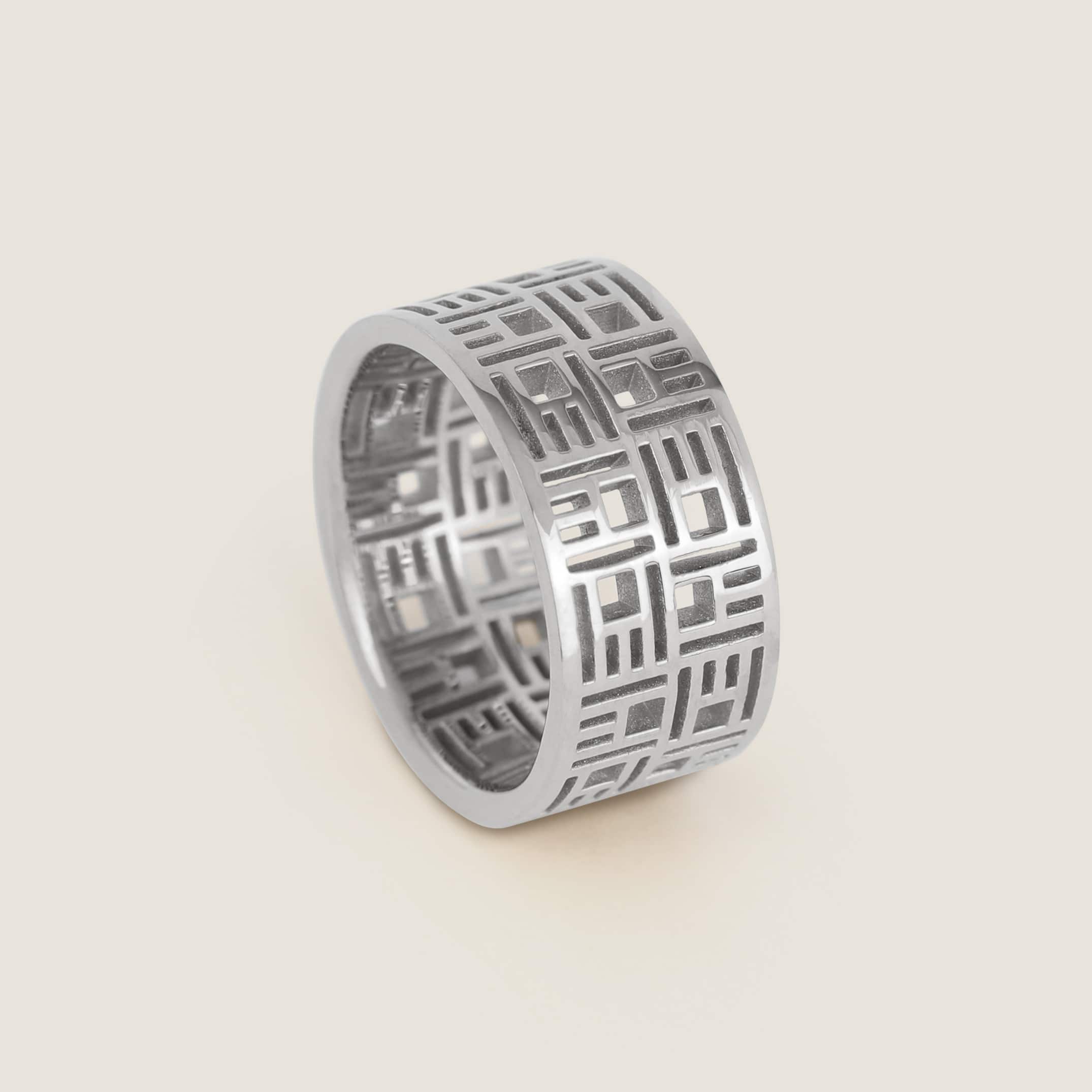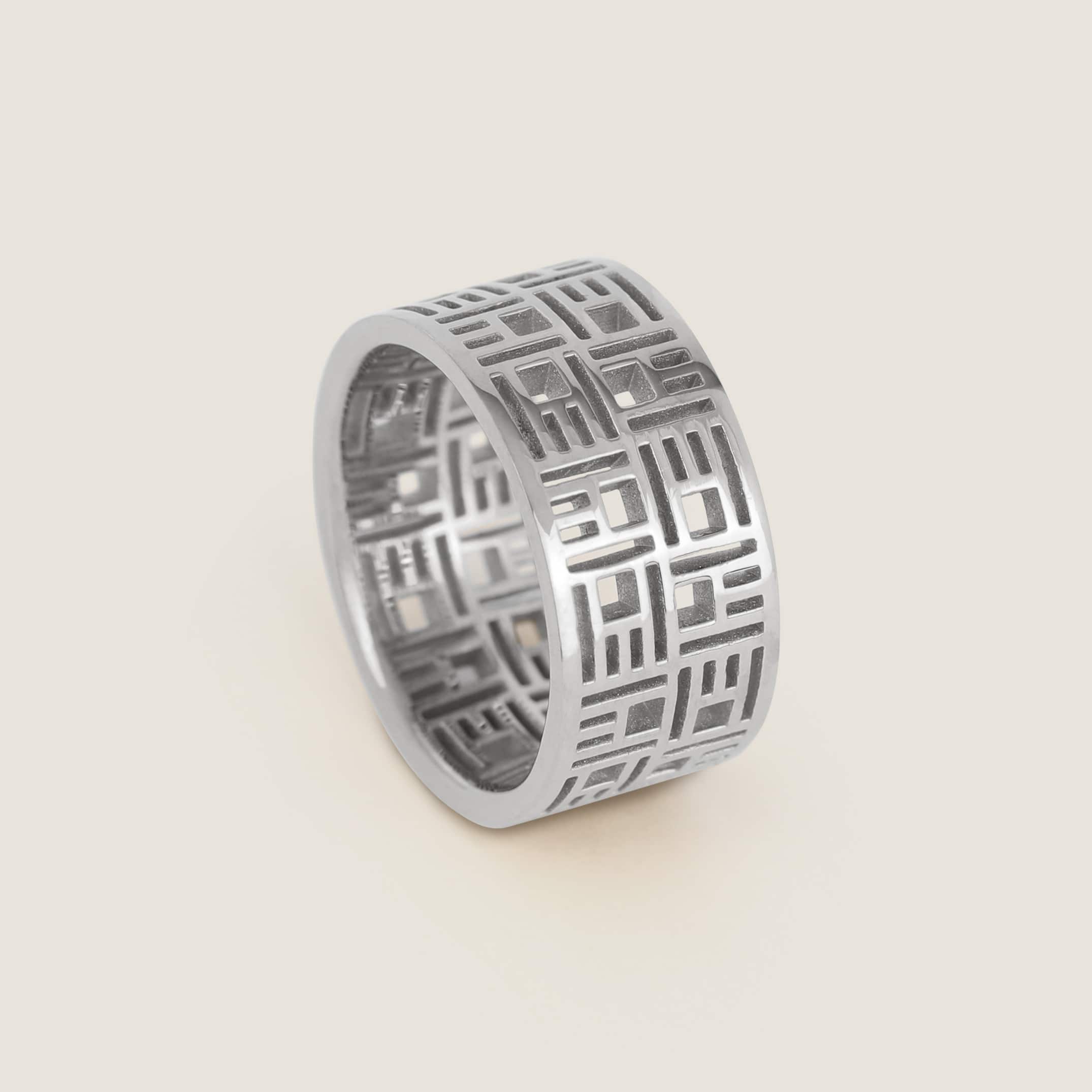 DESCRIPTION
The bague cône comes with a well-supported ring base retaining a cone-shaped setting. It can be fitted with a fabulous precious stone cabochon that perfectly harmonizes with its curvy design. Nothing is more natural than to wear it every day.
Materials
Sterling silver
Natural tourmaline rubellite
Important information
1. The bague cône can be set with a wide variety of natural coloured gemstones, all cut in cabochon.