Yellow gold or white gold or pink gold, diamond or precious gemstone
Hide the price
Small size: 2,500 $
(see note 1.)
Large size: 3,250 $
(see note 1.)
Sizes
Small size: 5 to 8 1/2
Large size: 9 to 12
– Small size # 300.341.J-G-R.675.1809
– Large size # 300.343.J-G-R.975.1809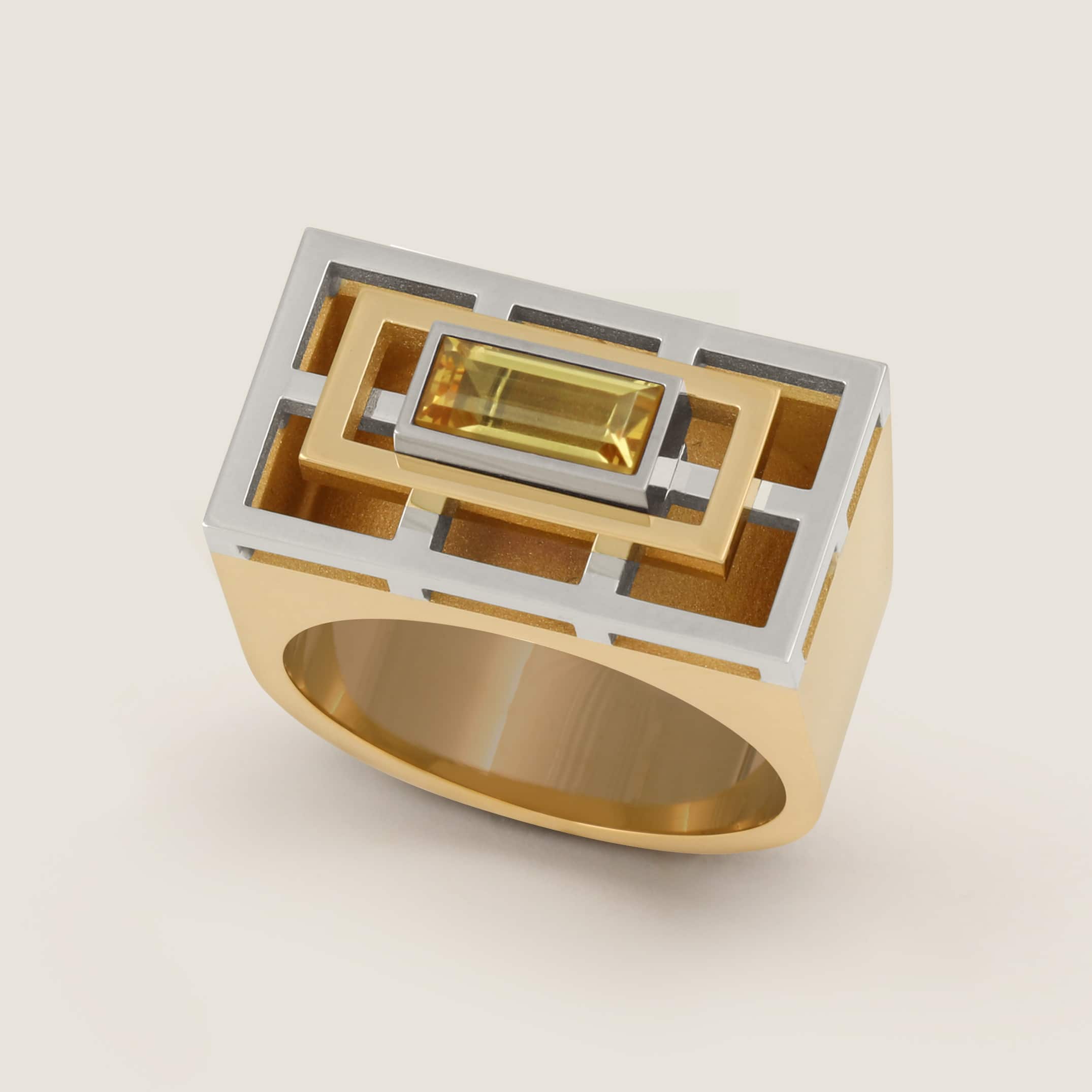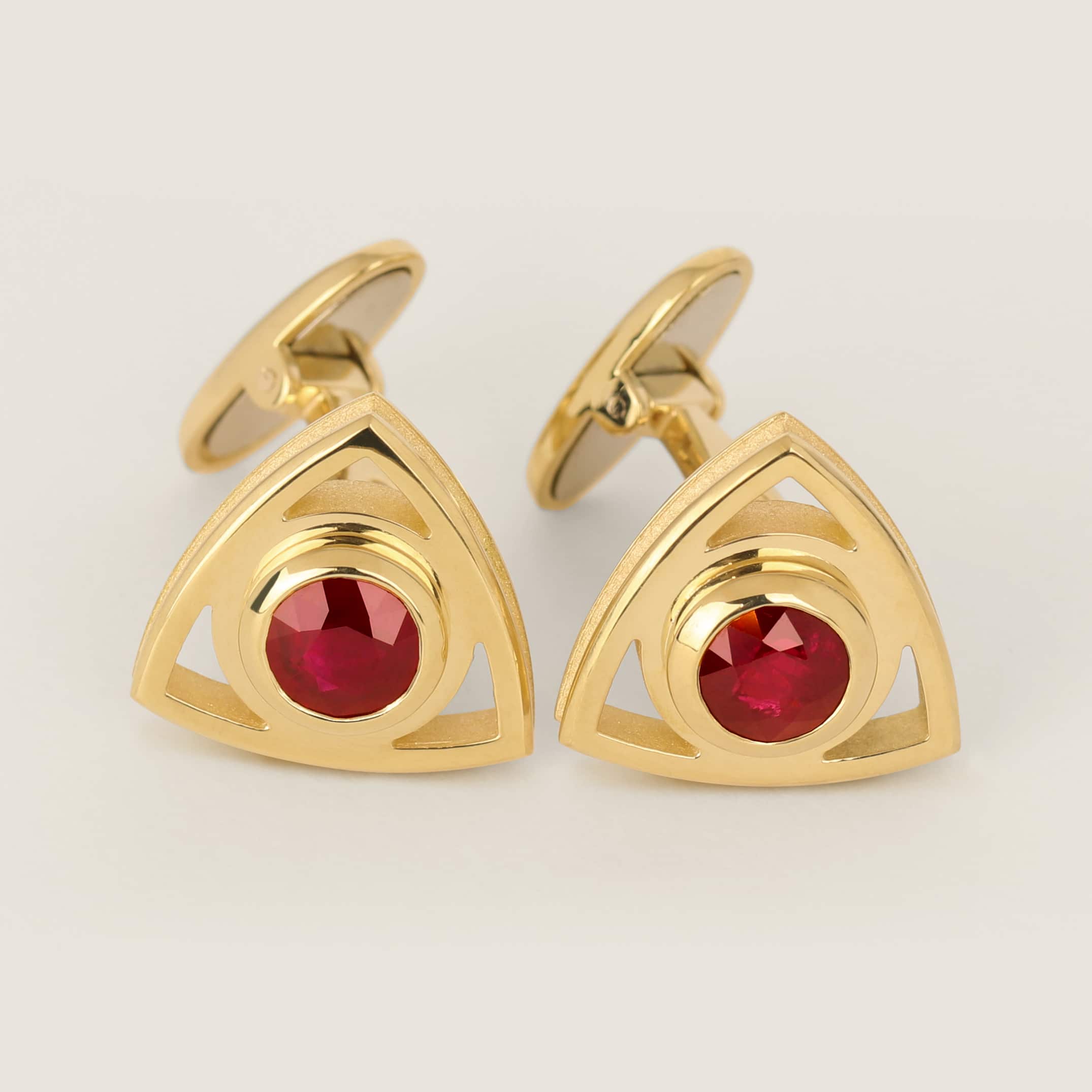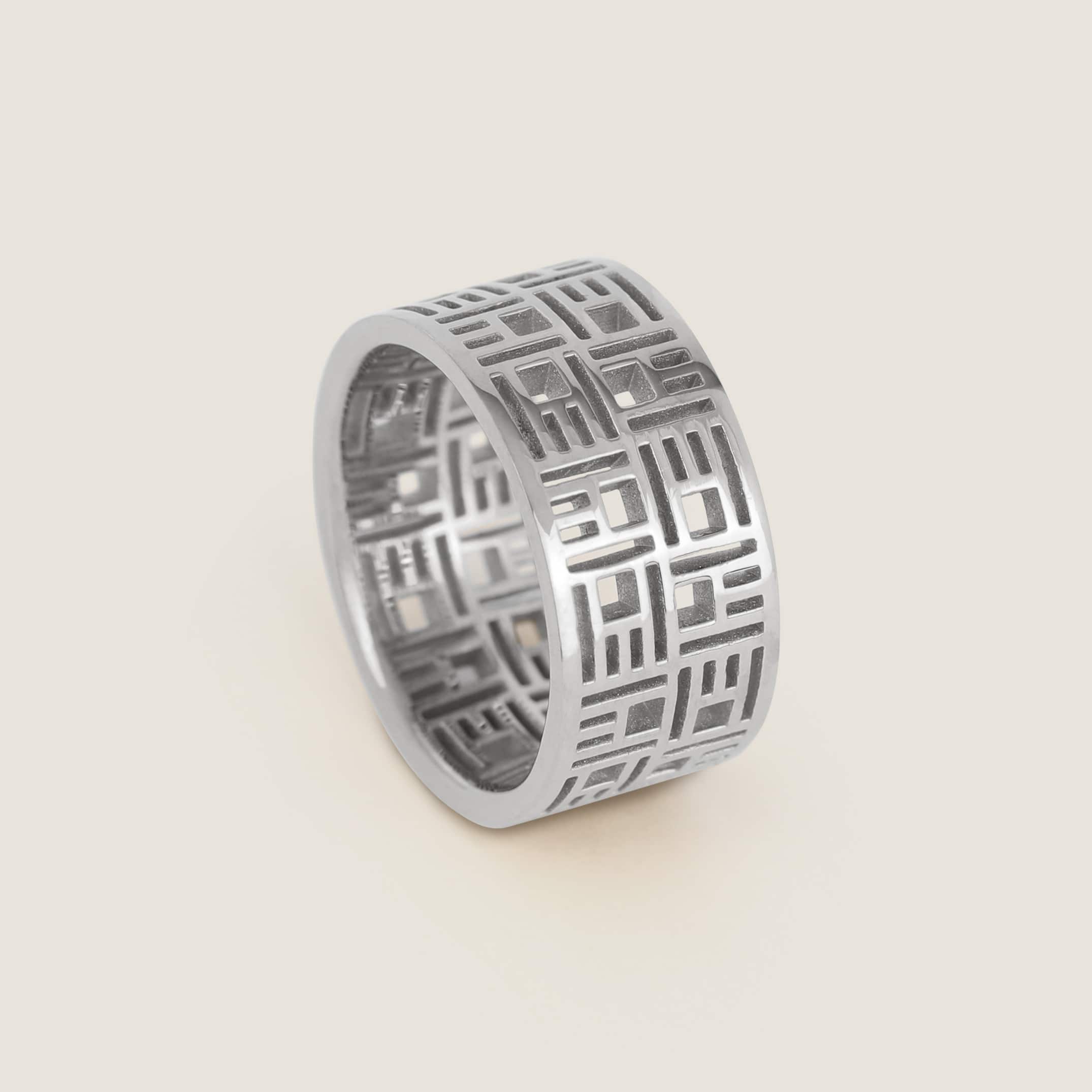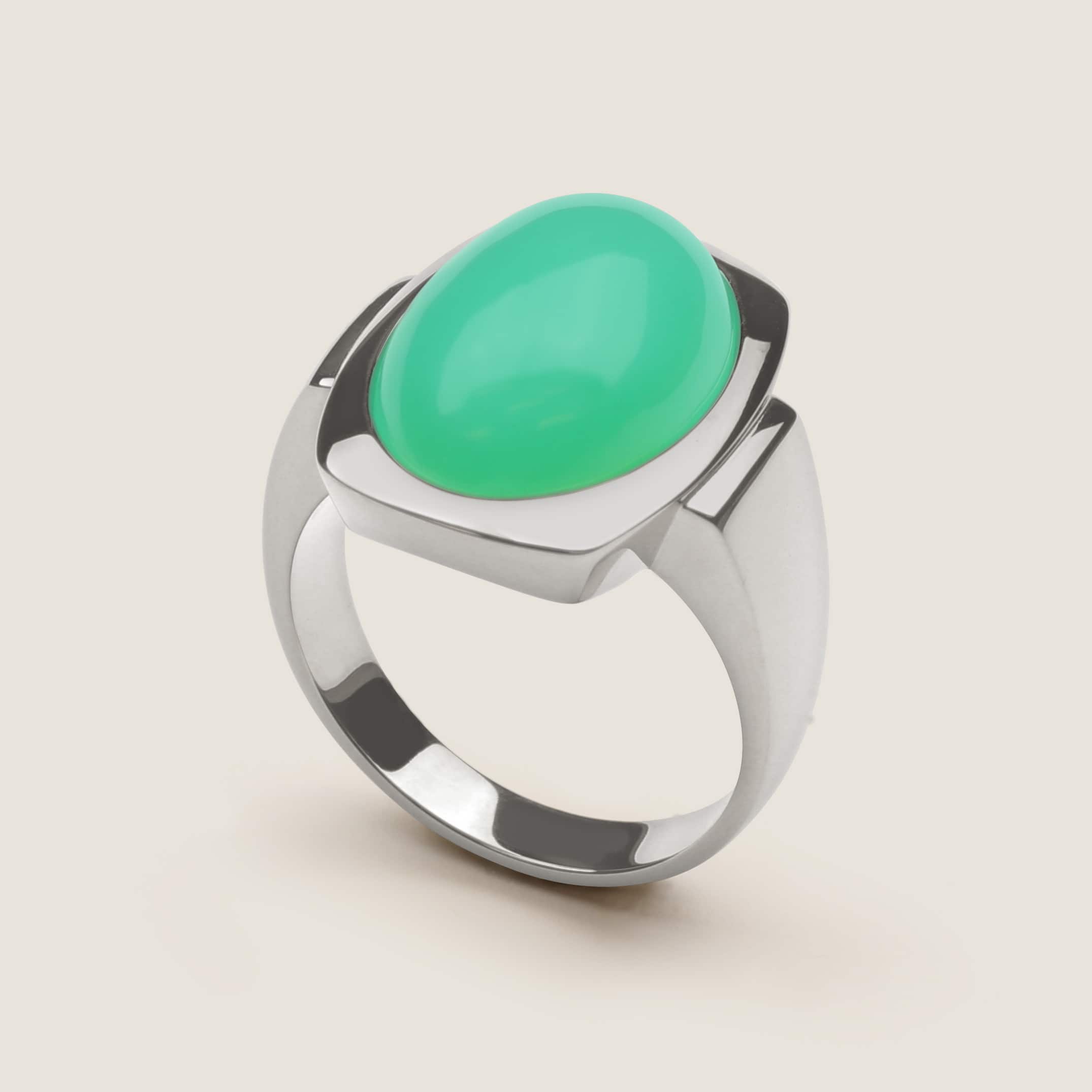 DESCRIPTION
The geometric shape of the bague balancée is so simple that it stands alone like an ornamental object. Available in yellow gold, white gold or pink gold, it can be set with a diamond or a precious gemstone, as prefers the person for whom it is intended.
Materials
18-karat yellow gold or 18-karat white gold or 18-karat pink gold
Diamond ou precious gemstone (see the section Important informations)
Important informations
1. The price indicated covers solely the setting. It will be adjusted based on the diamond or the precious gemstone selected.
2. It is also possible to set your own diamond or precious gemstone.
3. The bague balancée can be set with a diamond or precious gemstone of any size.